Activities with Kids
CIC Programs and many others.
Many families find that their weekends are the best opportunity to spend quality time together. If you're looking for some classic and new weekend activities with kids, this list is the place to start. Read on to discover the best ideas and tips for having a memorable weekend, summer or winter holidays in Carinthia with your kids!
CIC Summerkids
"Summerkids" is a multilingual and multicultural kids leisure activities program organized by CIC for children aged from 6 to 12. It ranges from fun and sports activities to culture and craft projects as well as visits to interesting sights and adventure parks. The children are accompanied by qualified English- and German-speaking educators.
The 2023 Summerkids Program will be organized from Monday 10th of July to Friday 8th of September.
€. 275/week incl. lunch and snacks, entry fees and transportation.
15% discount for siblings
During the summer months we are offering an 8 -week-long summer program in the Villach Faaker See region, starting at 7:45 a.m and finishing at 4:30 p.m. Each week has a different core topic, such as water, arts & crafts, nature, dance & music and so forth. Kids spend time together exploring the core topics, play games and sports, learn new things about each other and participate in excursions around Carinthia. We place particular emphasis on a varied program that is geared towards the needs of the children.
For weelky highlights please click here. Please register here.
Contact CIC:
summerkids@cic-network.at
CIC Baby Chat
Baby Chat is an international group of parents with little children that meet up once a week to share experiences and to talk about different topics.
From January 2023 Baby Chat will once more take place from 10.00 till 12.00 on Tuesdays in our CIC office, Hauptplatz 7, Villach.
If there are any questions, kindly contact admin@cic-network.at

We will be happy to add you to the Facebook group.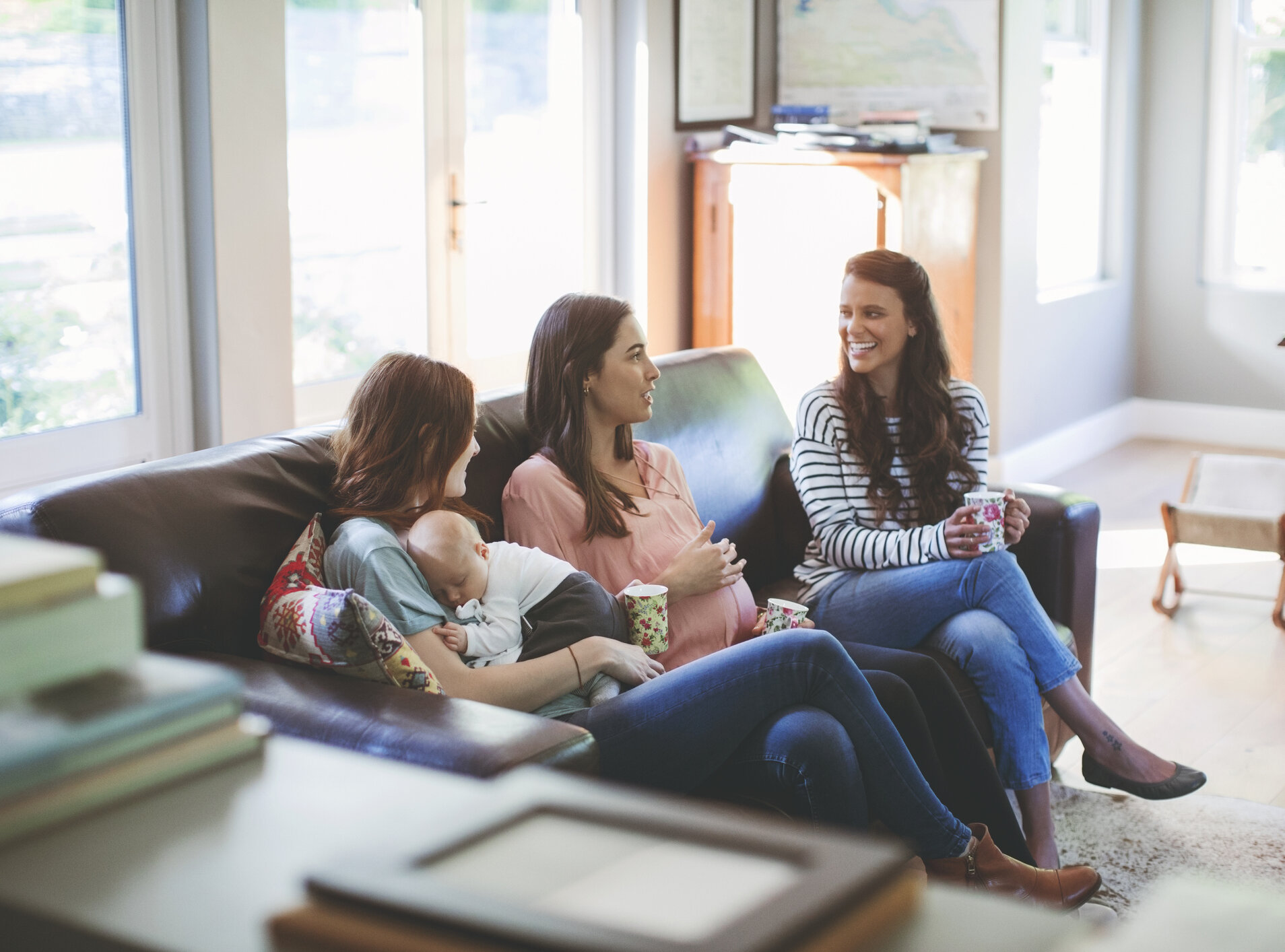 Dance
In Klagenfurt:
Theatre for Children (Kindertheater)
CCV (Congress Center Villach), Programme available here.
Stadttheater Klagenfurt also offers theatre for children from time to time. Please find more here.
Meeting Point for those interested in literature and culture. The mediathek has also got a multimedia dimension (Audiobooks, DVDs, PCs with Internet access). Adults can apply for a reading card for a one-time fee of 10 euros, for all children and young people up to 18 this card is free! Students up to 24 also read for free if they present a valid student ID.

Rock climbing courses, youth programme, Ski tours, hikes, MTB-courses...)
Lollipop at Atrio shopping mall - entry fee, for children aged 1-12
Bowling in the V-Center in Villach
Gamesday (Spielefest) in the CCV; Presentation of the latest parlour games for adults and children (in autumn) - more information here
Leisure-time activities programme for the summer offered by the city of Villach
Destinations for excursions (learn more about Kärnten Card)
Cycling: E.g.: cycling paths Drau/Gail, around lakes), hiking, football, Walken, swimming, tennis, ...
Skiing, Ski courses, Ice-skating
Ice-skating is available at the Ice rink Villach (Eishalle, Rathausplatz Villach, Volksschule Lind, Annenheim, Alter Platz, Klagenfurt
On lakes, if officially declared safe
City Hall / Stadthalle Klagenfurt
Sepp Puschnig- Halle - Ice-ring Klagenfurt
Ossiacher See-Hallen Betriebs GesmbH (Uferweg 45, 9552 Steindorf, Tel.: 04243 - 2120)
Sledging
Please find Carinthia's sledging tracks here.
Playgrounds
The biggest playgrounds, as listed below, are usually found close to the centre of towns. You may find more here.
Landskron: Dr.-Karl-Rennerstraße/Volkshaus Landskron
Stadtpark: Berta von Suttner Straße / Evangelische Kirche
Wasenboden: Nordufer Drau / Stefan-Moser-Straße
Villacher Alpe: Erlebnisspielplatz Rosstratte

In Klagenfurt:
Schillerpark, Goethepark uvm.
Parenting group
There are approximately 30 parent-child groups in Carinthia, which are managed by the Catholic Church.
Please contact Katharina Wagner | T 0676 8772 2407 | E katharina.wagner@kath-kirche-kaernten.at for more information.

Institute for Family Counselling and Psychotherapy in Villach
Conversational groups and workshops about children and babies. In the parent-child group meetings (Krabbelgruppen) parents participate with their babies.
Caritas: Advice and psychotherapy – click the link for more information
Eltern-Kind-Zentrum Klagenfurt – click the link for more information
International Parent Child Group - Projektgruppe Frauen – click the link for more information
Mag. Maria Magdalena Cervenka
E-Mail: office@projektgruppe-frauen.at