For our CIC members we have a lot of special offers to learn languages in a fun and exciting environment as part of your membership. Not yet CIC member? We kindly invite you to become a member!
German Courses for Kids
Within this program, we help children from primary school age (6 to 13 years old) to improve their German and stay on top of things at school. The lessons take place once a week on Mondays in small groups. The classes are at family-friendly times:) Diverse Learning: Our courses go beyond just textbooks! We blend traditional learning with games, reading, speaking, and exciting excursions. Qualified Instructors: Our team consists of experienced educators who specialize in teaching languages to children in a fun and effective manner. Flexible Timing: The courses are held weekly and follow the semester schedules of the school year, ensuring they seamlessly fit into family routines.Whether your child is just starting their journey with the German language or wishes to enhance their skills, they will flourish in a safe and supportive environment at CIC. Enroll your child today and embark on a world of languages with us!
When: 19.02.2024 -17.06.2024 (15 Termine)
Time: Group A (6-9 years old): 15.00-16.30, Group B (10-13 years old): 16.45-18.15
Duration: 2 x 45 minutes/day
Price: 17 € pro Termin
Facilitator: certified DaF/DaZ facilitator
Register now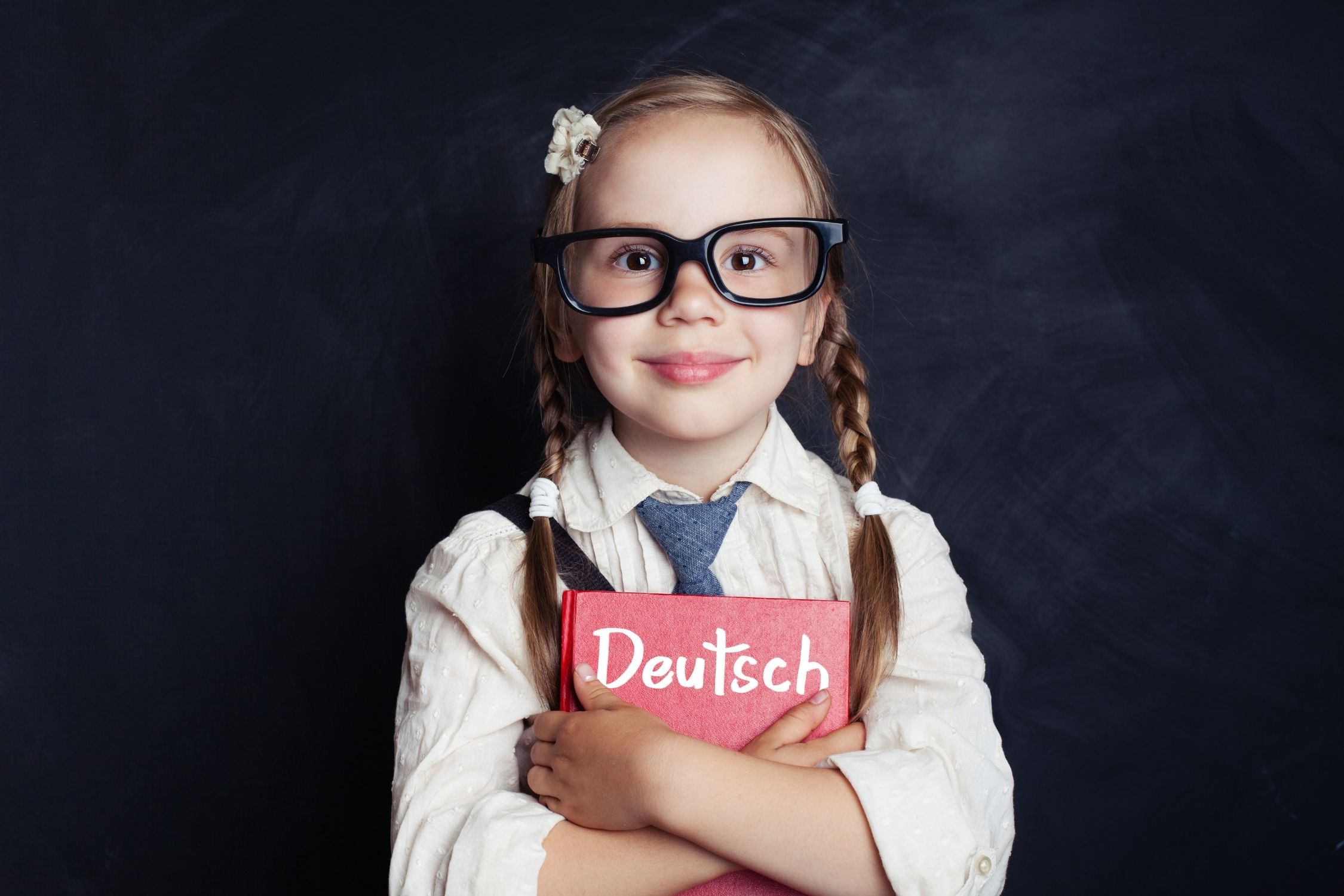 Italian language Workshops: Un, due, tre… Libro!
The aim of this workshop is for children to spend time together, having fun reading a book in Italian. The recommended age is between 2 to 8 years old, but everyone is welcome, from 0 years on! Come along and spend time with us that is full of laughter, adventure and fantasy.
Register now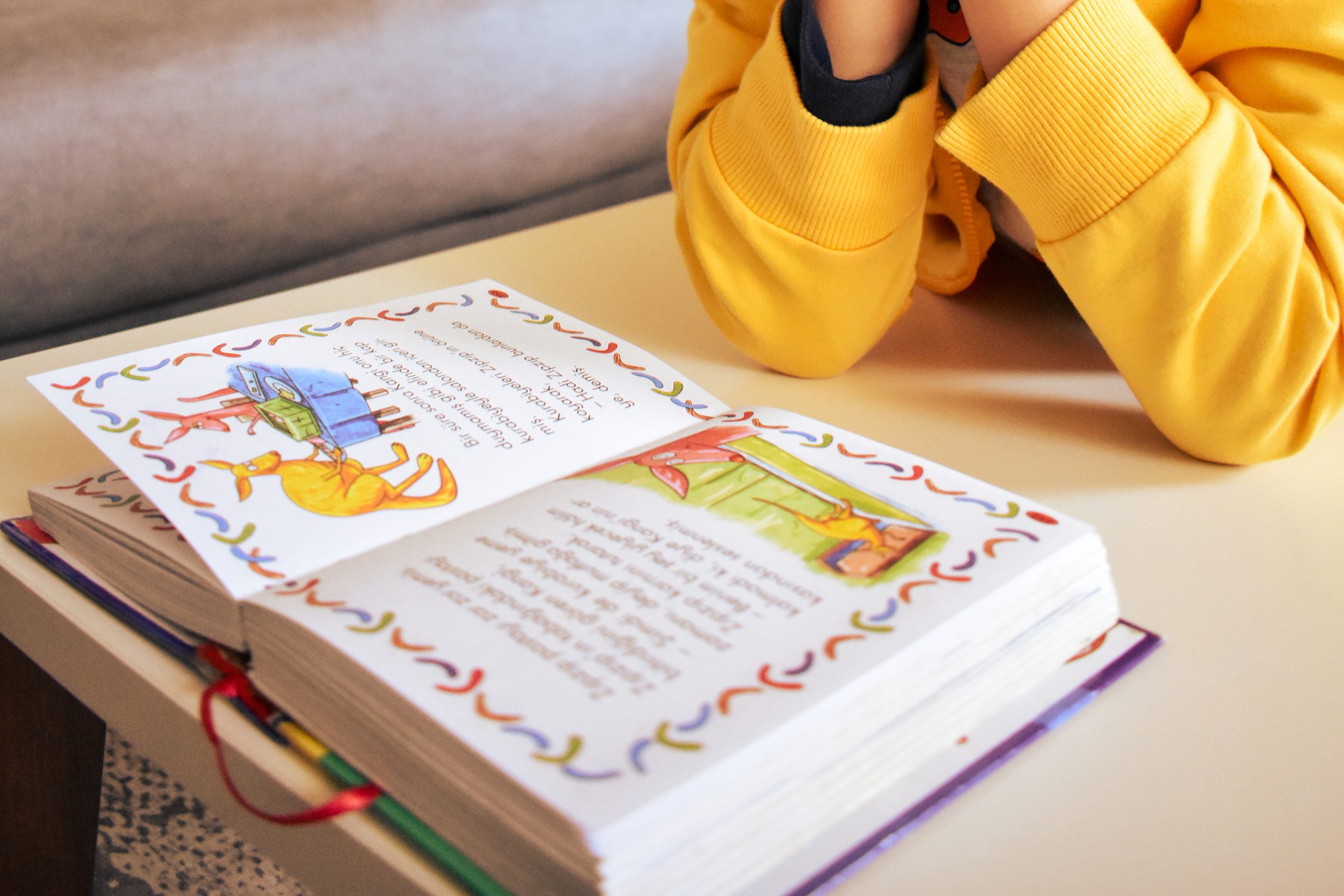 Spanish language Workshops: Yo también hablo español
An opportunity for children aged between 1 to 8 years old to learn Spanish in a playful way! At this group the organizer Mayumi Miyagi will read children's literature and your child will sing songs and get to know typical games from Latin America. It takes place at the CIC Office, Hauptplatz 7 Villach. When?
Register now