Further education opportunities for adults
Life long learning
University of Klagenfurt
The language centre "German in Austria" offers intensive German courses lasting a few weeks to anyone aged 17 and over. The courses take place at the Alpen-Adria University in Klagenfurt. Courses are offered at all levels for most of the year and conform with the Common European Framework of Reference for Languages (CEFR), levels A1 to C2. If you need German language qualifications, the courses will prepare you for the following:
supplementary exams (VAAU);
integration tests of the Austrian Integration Fund (ÖIF);
language examinations for the Austrian Language Diploma (ÖSD).
Some of the University of Klagenfurt's degree programs are taught in English. For details please click here:
Learn more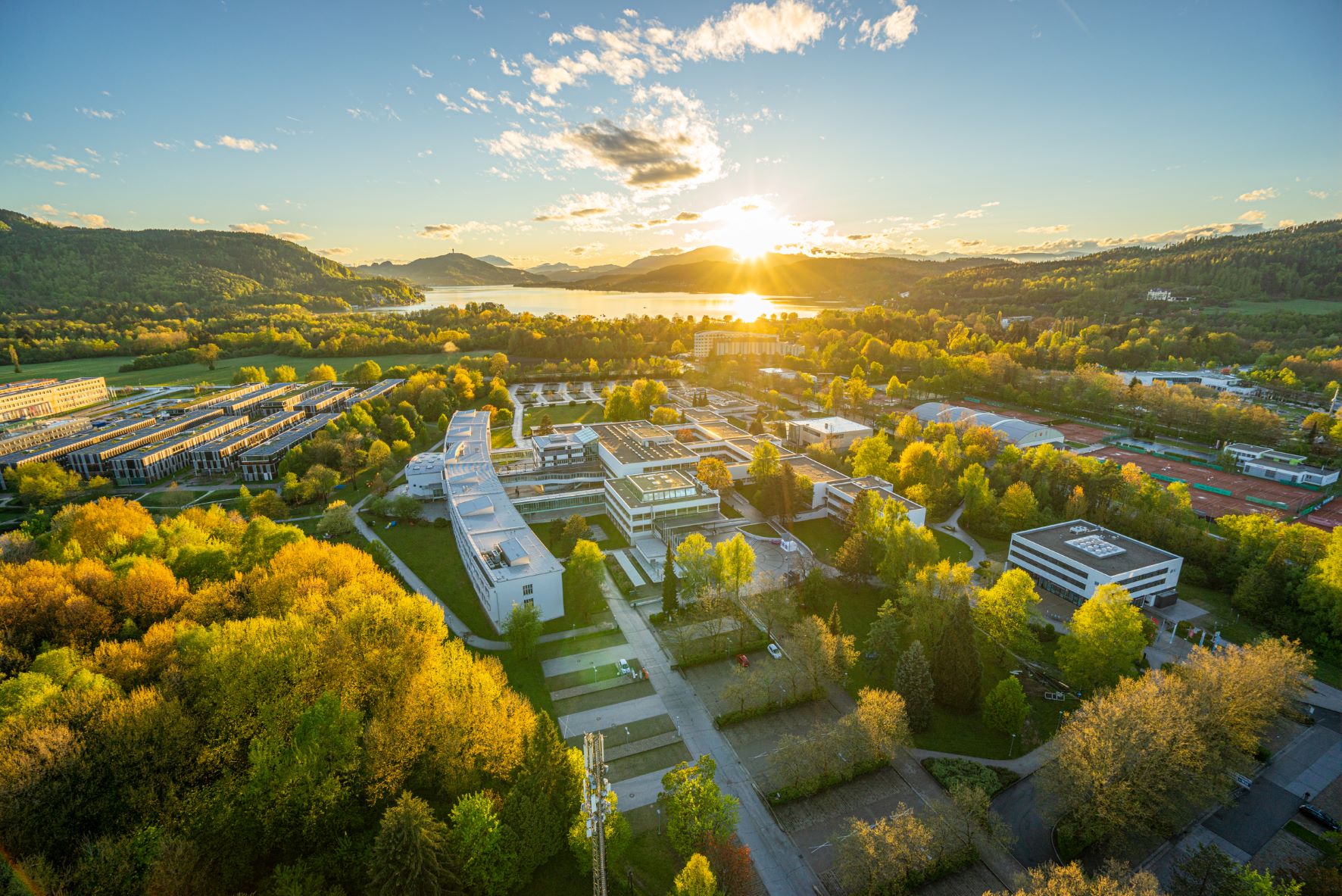 BFI
The Vocational Training Institute (BFI) is a training and further education institution. It supports learners in their personal and professional development by offering company training, labour market training, apprenticeship training, school and academic degrees and internationally recognised certificates.
The BFI has offices in Villach, Klagenfurt, Feldkirchen, St. Veit, Wolfsberg und Spittal an der Drau and offers courses in German, Italian, Slovenian and English as well as other subjects.
Learn more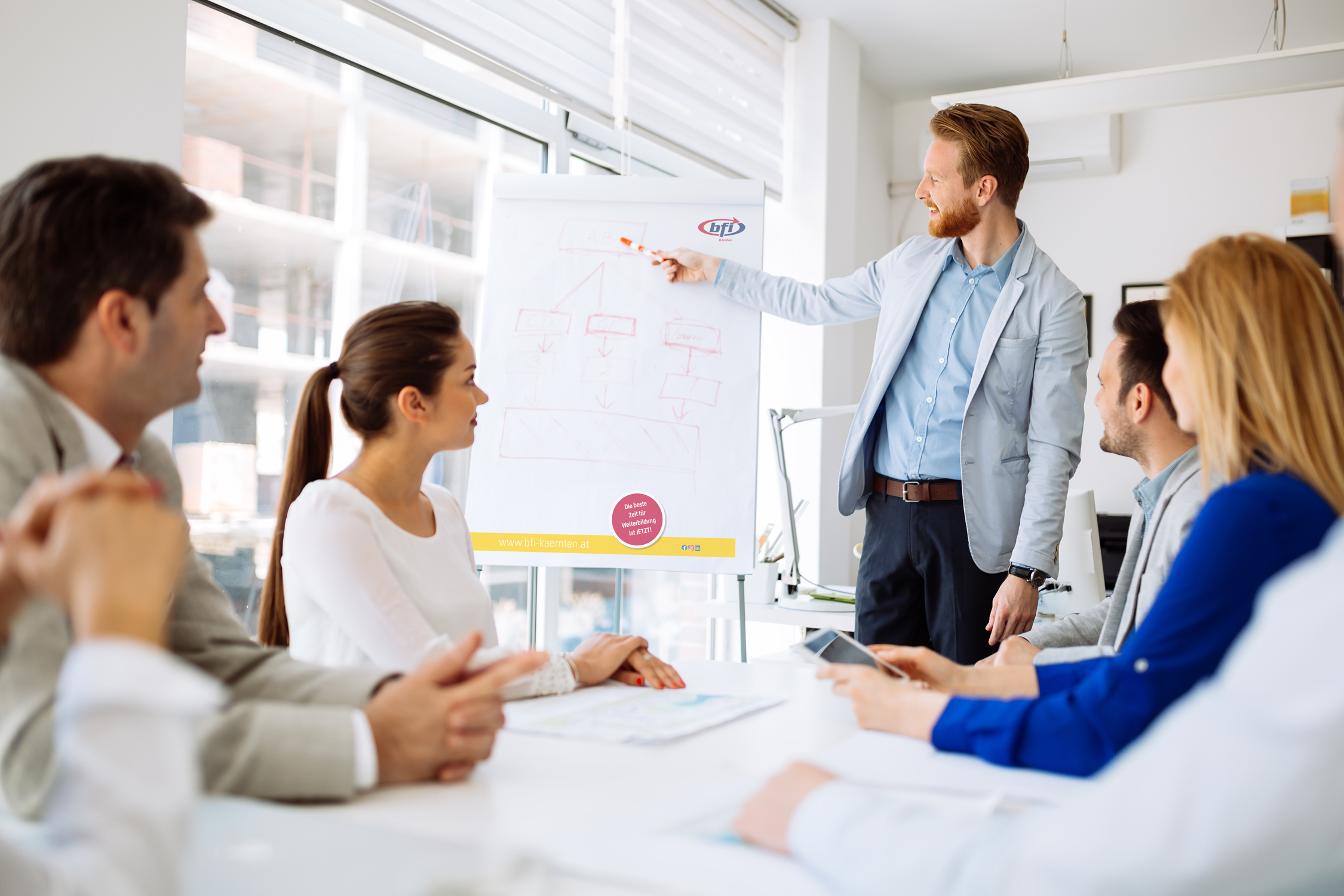 Gustaf Mahler Privat University
GMPU is the youngest private university in Austria. In its full expansion, the university offers 350 students the opportunity to professionalise their musical education. The programme includes two fields of study - Instrumental and Vocal Pedagogy (IGP) and Musical Performance Arts (MAK) - which can be completed as Bachelor's and Master's programmes.

Studies at the Gustav Mahler Private University of Music are characterised by an excellent quality of supervision and practice-oriented training. The large number of foreign students makes the Gustav Mahler Private University of Music a place of cultural diversity, which is also reflected in the rich offer of student mobility.

Due to its location, the Gustav Mahler Private University of Music is anchored in the Alps-Adriatic region - characteristic of this are the cooperation partners of the private university. The proximity to Italy and Slovenia as well as to Lake Wörthersee makes the Gustav Mahler Private University of Music an ideal place to study.
Carinthian University of Applied Science
CUAS has developed into a unique educational institution in Carinthia. Through constant further development of the degree programs at CUAS and intensive cooperation with the worlds of business and science, those studying at the university can be certain of a progressive education with its finger on the pulse of time. CUAS lives the vision of direct practical experience. Full- and part-time lecturers, as well as guest speakers from industry and business ensure an interdisciplinary, internationally oriented education. Degree programs are offered in the fields of civil engineering and architecture, engineering, as well as management, healthcare and social issues.