KPMG
Building trust via expertise and action
KPMG is one of the world's largest audit, tax and advisory firms and supports clients in a professional manner, based on trust, whilst recognising individual corporate objectives and basic conditions. In close personal cooperation, our employees consolidate their corporate actions – irrespective of whether they are dealing with advisory, law, tax optimisation or the appropriate audit.
The focus is always on the successful development of our client's company, whilst minimising risks, the best possible utilisation of national and international business opportunities and optimisation of procedures. KPMG thus makes the decisive factors available: decades of experience, professional expertise, fully qualified employees and global know-how through our comprehensive network of experts.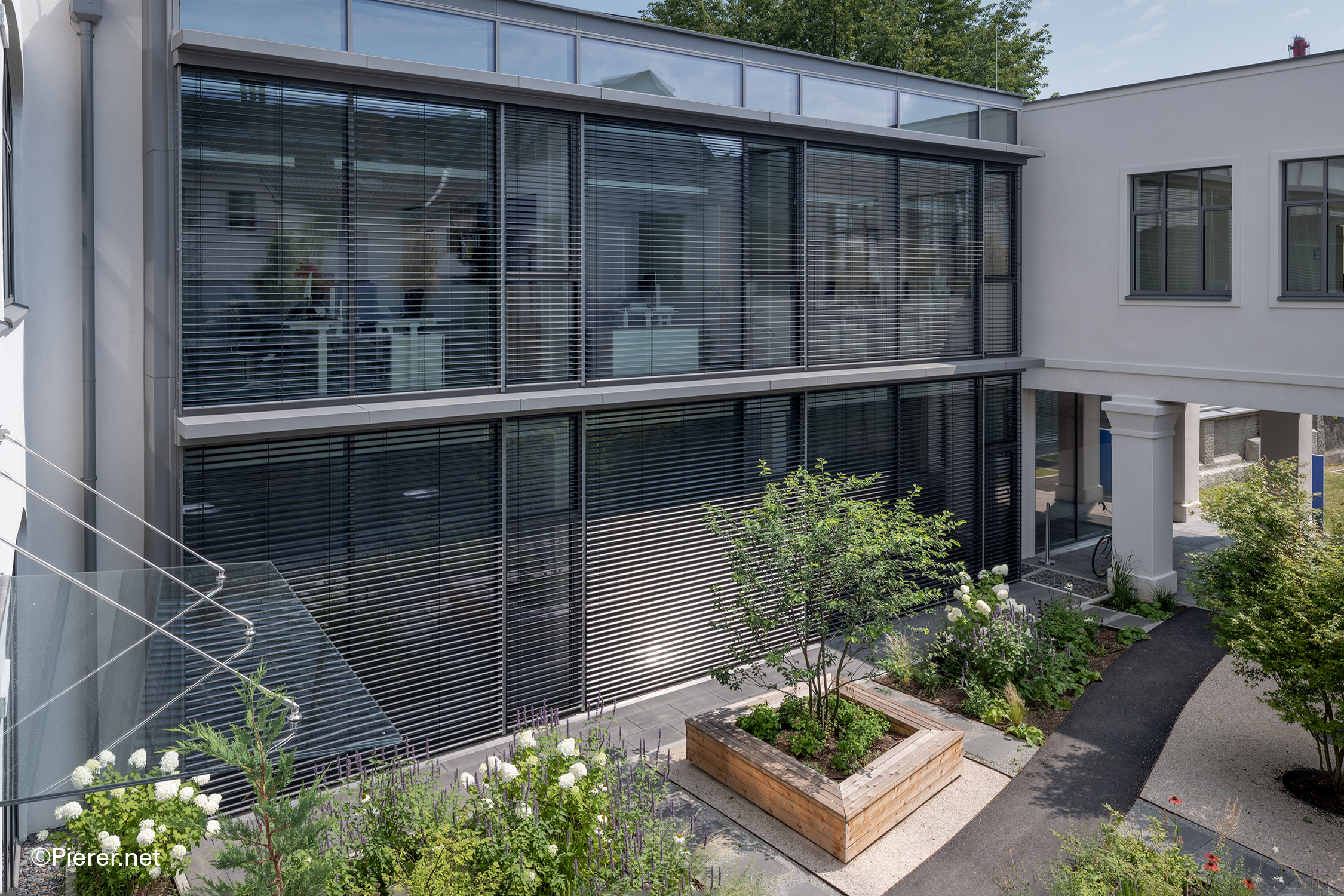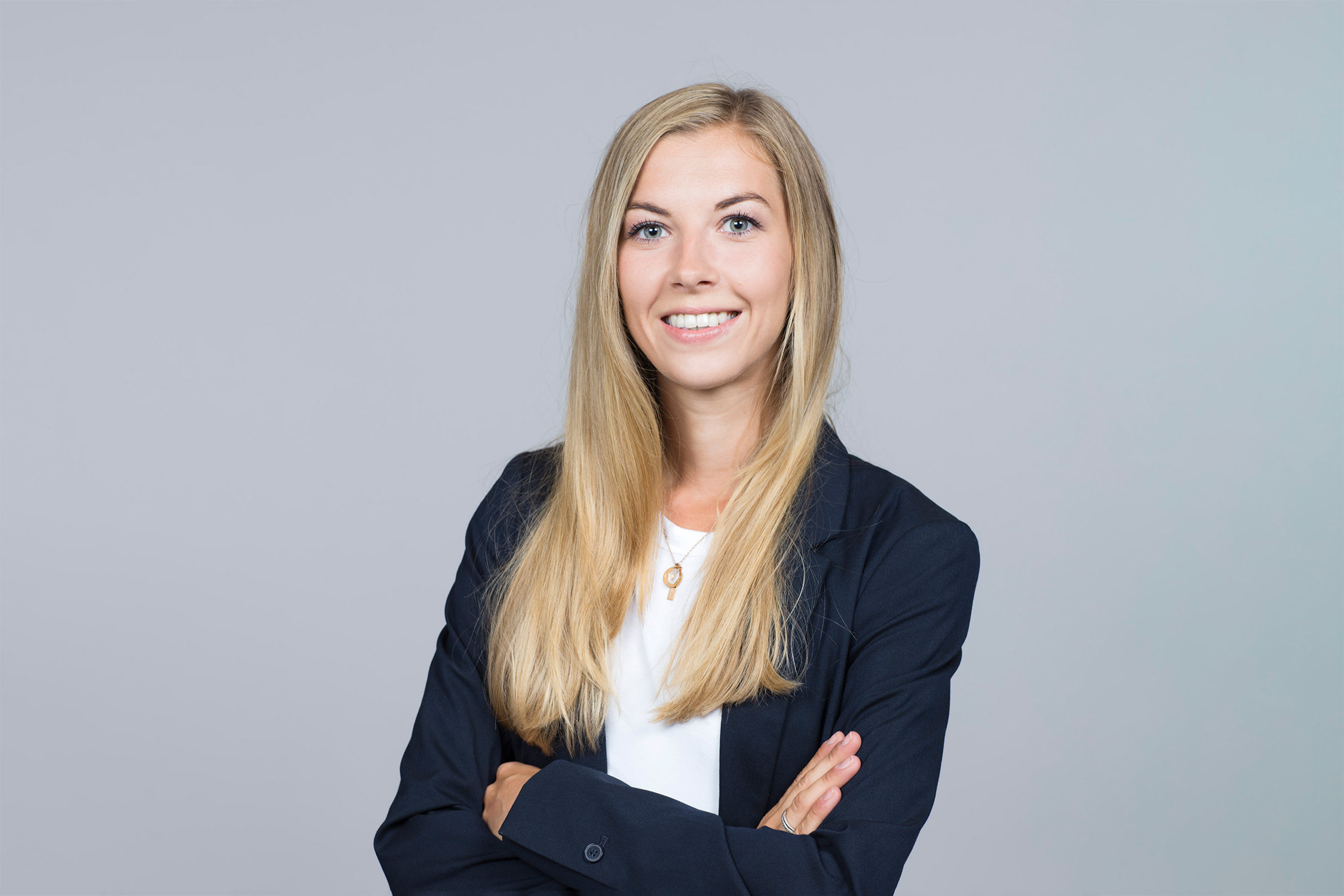 Alexandra Sirlinger,
HR Management, KPMG Austria
KPMG Austria operates in the areas of advisory, audit, law and tax for clients from medium-sized companies to large international corporations. We are proud of the diversity in our company and are always looking for new colleagues who want to grow together with us. We encourage our employees and offer a corporate culture characterized by independence, entrepreneurial thinking and the will to continuous improvement. If you are searching for a wide range of career opportunities, we look forward to your application.
Jobs & Career