KOBAN SÜDVERS
is a top-performing insurance broker
With customised insurance solutions, suited to the needs of our clients and the highest level of service quality, we have been able to win more than fifty thousand corporate and private customers. Actually we are one of Austria's leading insurance brokers with more than 150 employees.
For the increasingly complex challenges in the national and international insurance- and pension market, a strong team of dedicated insurance experts from the various insurance disciplines are available to our clients - not only in Austria with nine branch offices,, but also in Germany with further nine, Switzerland and worldwide via the Worldwide Broker Network (WBN).
As an independent insurance brokerage firm, KOBAN SÜDVERS is solely and exclusively committed to its customers and always focuses on innovative accents and solutions in ongoing consulting, risk and insurance management.

KOBAN SÜDVERS GmbH – Zweigniederlassung Klagenfurt
Website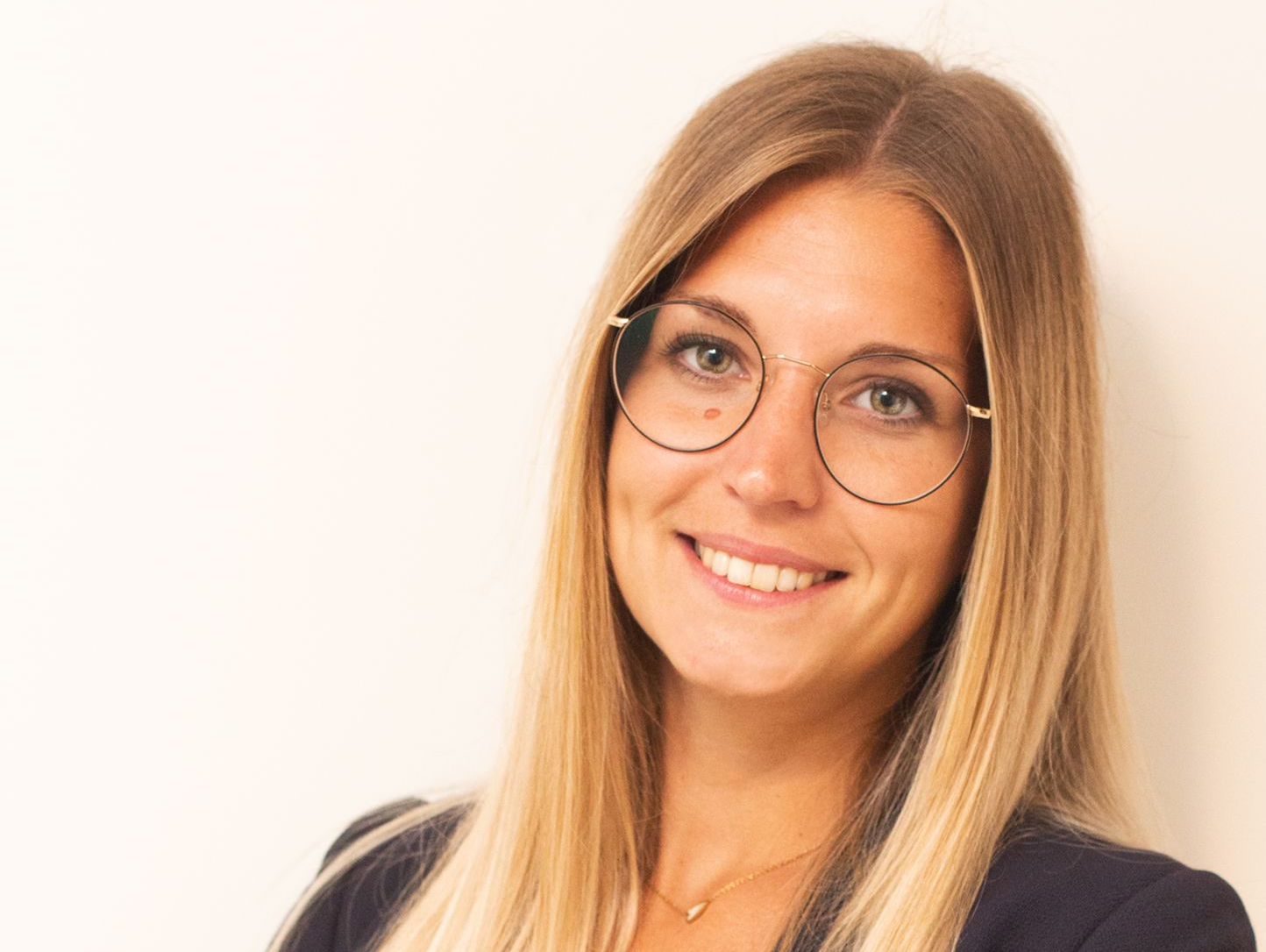 As an owner-managed traditional company, our goal is to be an attractive and innovative partner for every employee: an employer who responds to needs as they match personal potential and career plans agreed with the manager.

Are you looking for a new challenge, do you enjoy demonstrating your capabilities, can you work well in a team and do you appreciate a family-like working environment? Then become part of the KOBAN SÜDVERS family!
Jobs & Career