Flex Althofen
Where people make the difference
Flex entwickelt und produziert weltweit intelligente Produkte für eine vernetzte Welt. Am Standort Althofen werden elektronische Module und Komplettgeräte für internationale Kunden aus der Medizintechnik, Automobilindustrie und Industrietechnik hergestellt. Dabei bieten wir die neuesten Technologien und arbeiten täglich an bahnbrechenden Innovationen, die die Welt verändern.
Wir begleiten unsere Kunden von der Idee bis zum fertigen Produkt: Entwicklung, Prototypenbau, Industrialisierung, Fertigung bis hin zum Recycling. Darüber hinaus bieten wir maßgeschneiderte Supply Chain- und Logistiklösungen an. Unser Fokus sowohl in der Produktion als auch in der Forschung liegt insbesondere in Robotertechnologien, Automatisierungstechnik, Industrie 4.0 und IoT (Internet of Things).
Um all das zu ermöglichen verbinden wir in Althofen weltweites Know-How und hochmoderne Produktionsprozesse mit einer langen Tradition zuverlässiger Fertigung.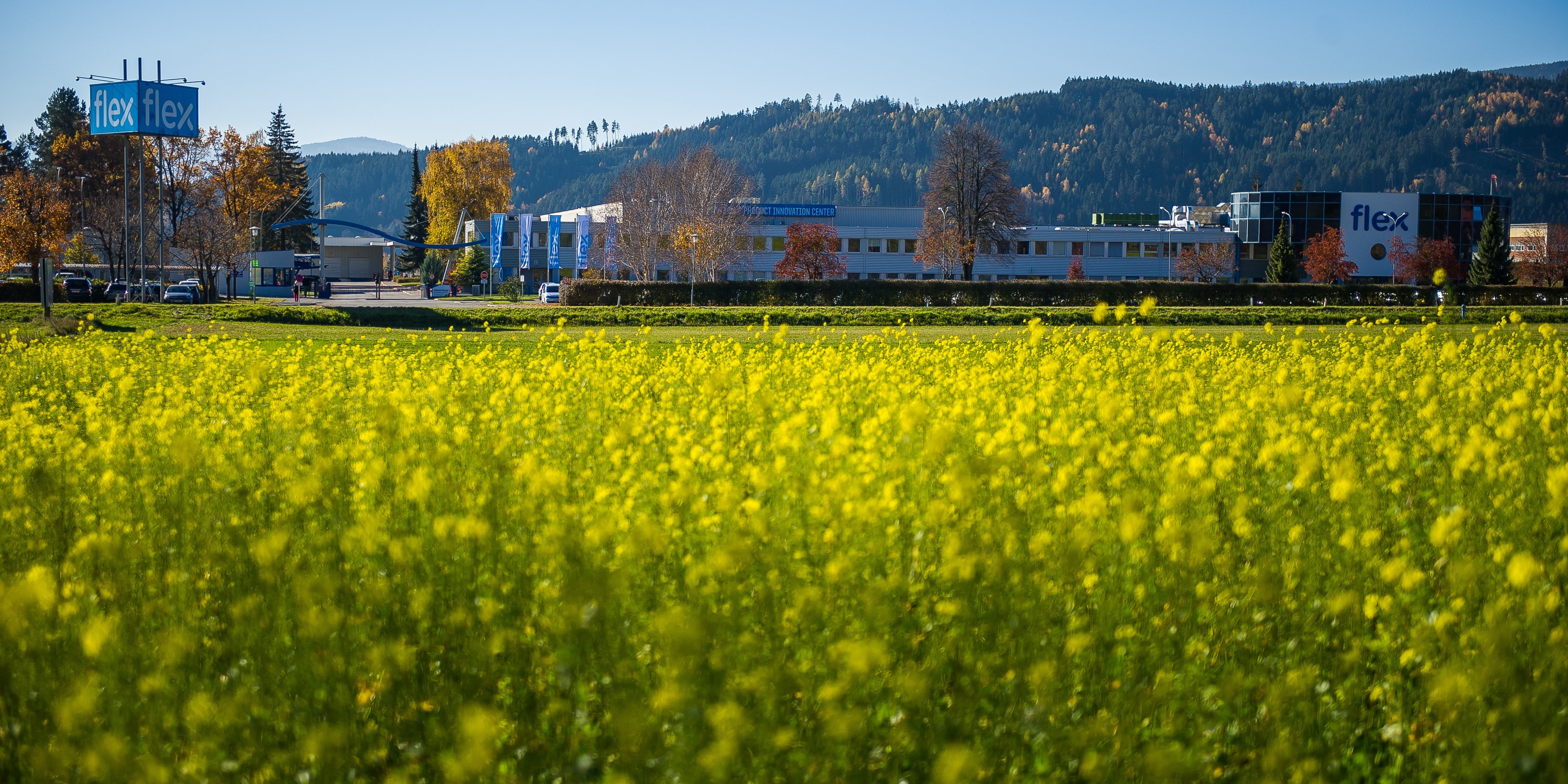 Flextronics International GmbH
Website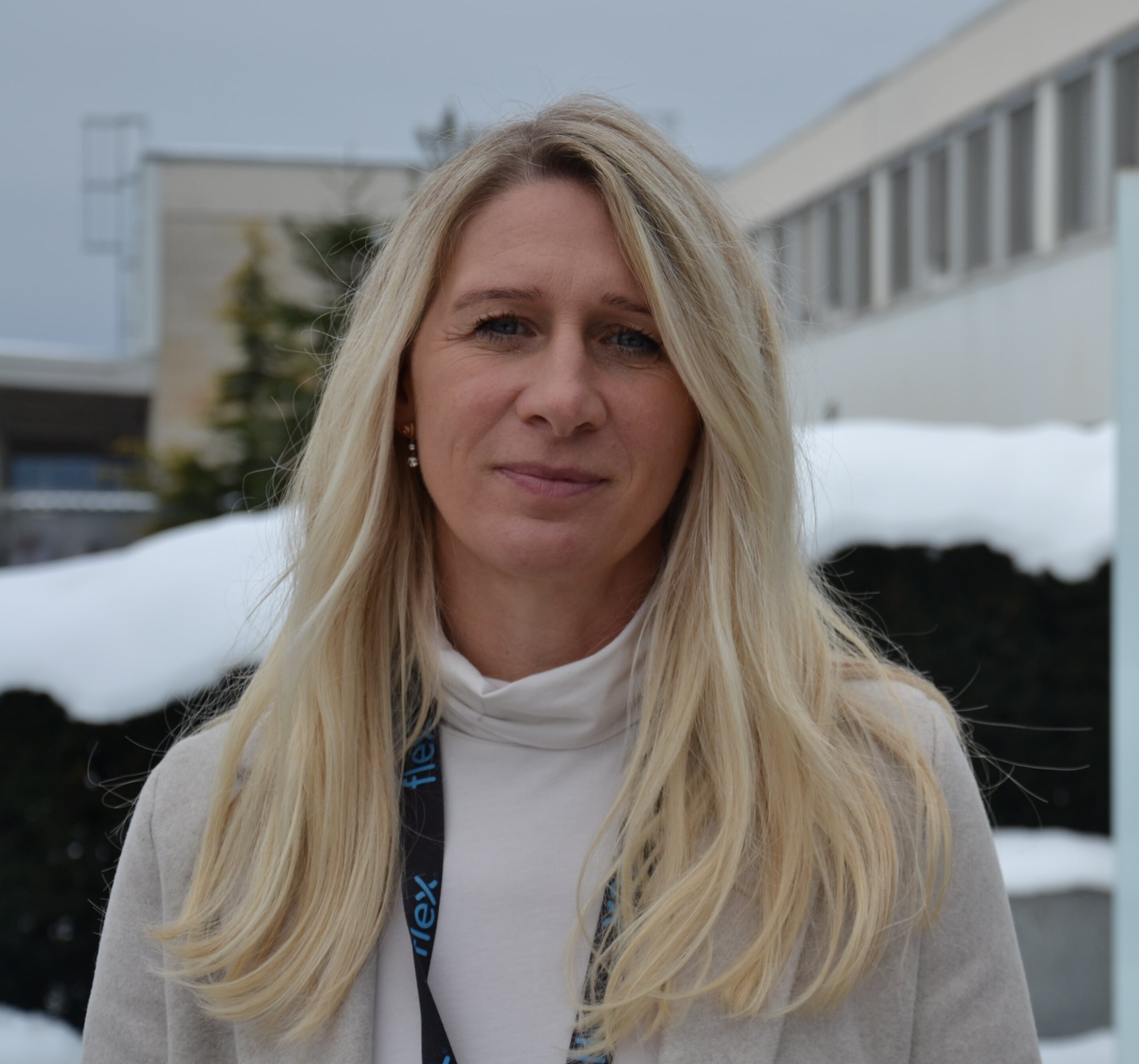 Marlene Thalhammer,
HR Managerin, Flextronics International GmbH
"Als High-Tech Unternehmen sind wir ständig auf der Suche nach Innovationen und Herausforderungen. Um das zu verwirklichen, machen unsere MitarbeiterInnen täglich das Unmögliche möglich. Teamgeist, Zusammenarbeit und gemeinsames Streben nach Erfolg sind fester Bestandteil unserer Unternehmenskultur. Sollten Sie sich in dieser Philosophie wiedererkennen, dann sind Sie genau richtig bei Flex".
Das bieten wir Dir:
Wir, als einer der besten Arbeitgeber Österreichs (Great Place to Work 2020), bieten Ihnen einen sicheren Arbeitsplatz in einem internationalen Umfeld mit der Möglichkeit, sich persönlich und beruflich weiterzuentwickeln. Uns ist es sehr wichtig, Ihre Work-Life-Balance zu fördern. Wir bieten flexible Arbeitszeitmodelle, einen eigenen Flex-Sportverein, Fit-im-Betrieb-Programme und wöchentliche Massagemöglichkeiten. In unserem Betriebsrestaurant und unserer Kantine werden Sie jeden Tag gesund und kulinarisch verwöhnt.
Ihrer beruflichen Entfaltung sind bei uns keine Grenzen gesetzt, denn wir bieten Ihnen ein attraktives Aus- und Weiterbildungsprogramm. Weiters haben wir das "Individual Development Programm" ins Leben gerufen, um Ihnen ein Instrument zur Erreichung Ihrer Karriereziele in die Hand zu geben. Unser Jobrotation-Programm ermöglicht es, in vielen Bereichen unseres Unternehmens Erfahrungen zu sammeln und Deinen eigenen Weg auch abseits vorgeschriebener Pfade zu gehen.
Jobs & Career