Die Wiener Städtische Versicherung
We offer security in many areas of life
Wiener Städtische is the largest single company in the international Vienna Insurance Group. It is also one of the largest insurance companies in Carinthia. Experience, reliable employees and innovative products are the basis of its business.
The company is active in all lines of business in the domestic insurance market. With a diverse product range, Wiener Städtische offers customised insurance solutions and security in many areas of life - both in the private and in the commercial and corporate customer areas. The Company stands by its customers as their number one security partner: With approximately 200 employees, 140 of whom are advisors in the provincial head office and ten branch offices, Wiener Städtische offers personal advice and support throughout Carinthia and East Tyrol.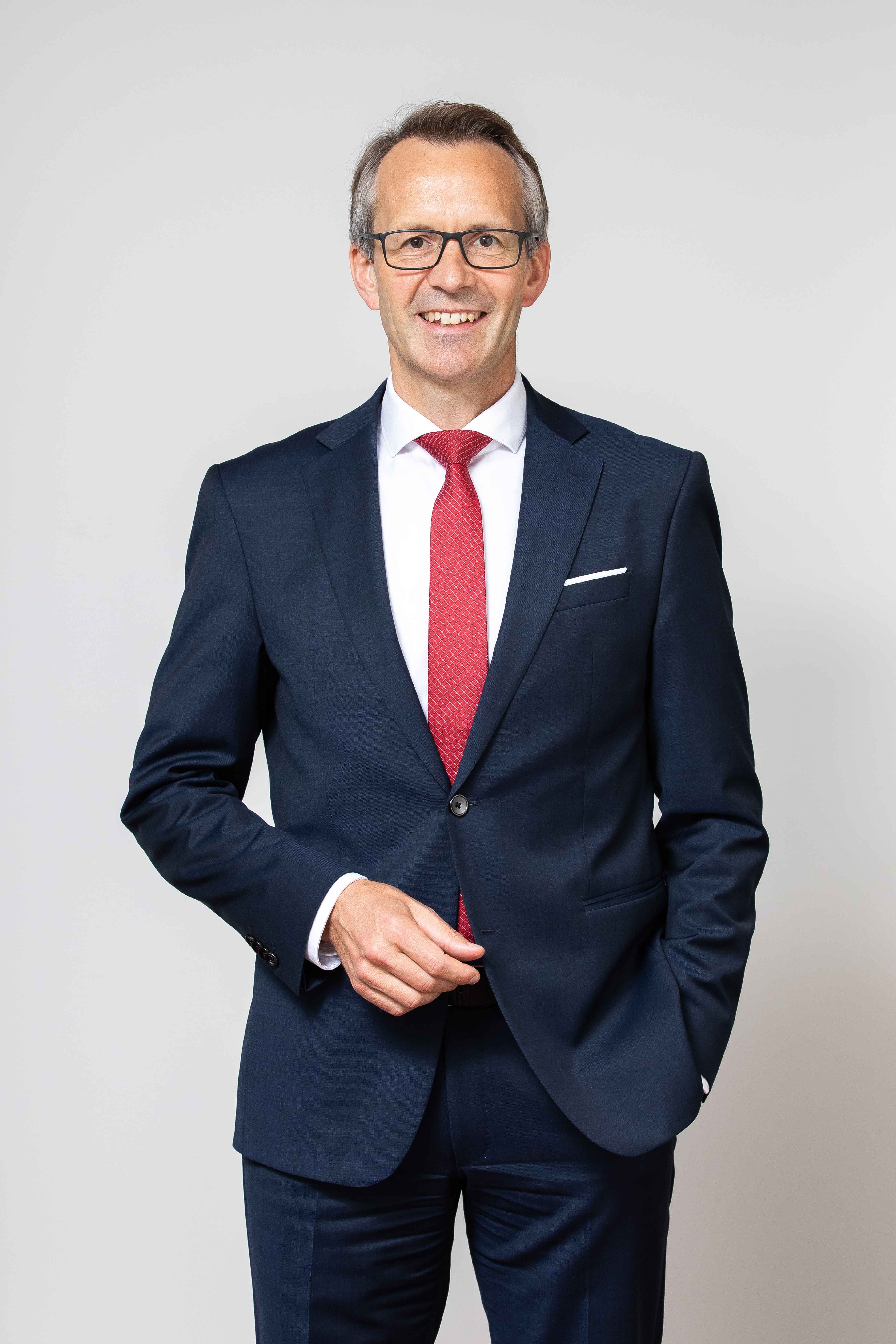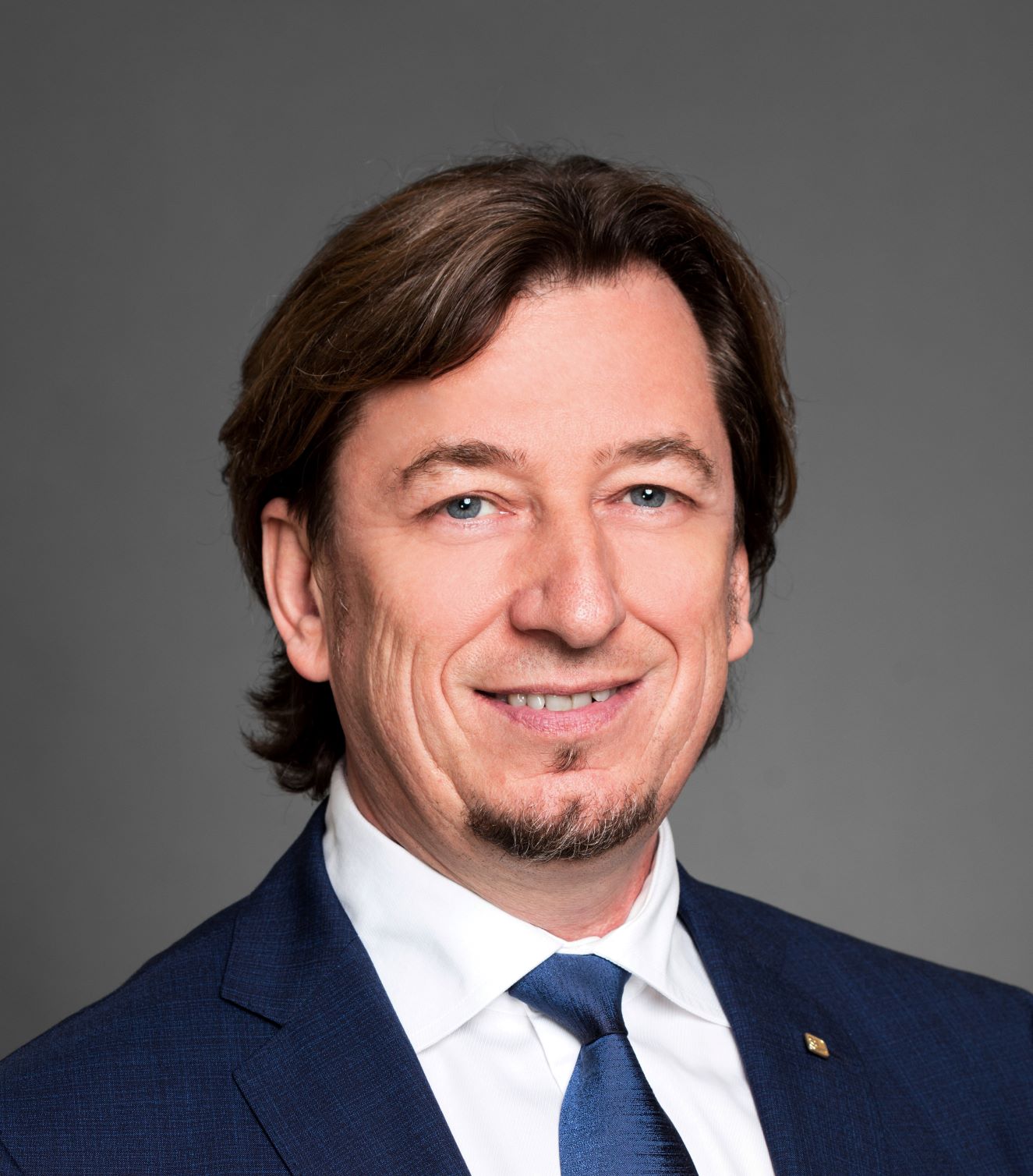 A good team atmosphere, responsible tasks, trust and flexibility - Wiener Städtische makes all of this possible as an employer. The Company offers its employees security, exciting and varied fields of activity, and helps them to combine work and family life. Promoting young talent and employees is a central priority. The aim is to discover individual talents, promote strengths and offer long-term development prospects. Numerous benefits round off the offer.
Jobs & Career