Your onboarding assistants
We are a full-service agency for qualified internationals and their families in Carinthia (Austria, Europe), providing the best possible support during the arrival process with counseling, accompaniment, and a comprehensive educational program.
Facts & Figures
Our achievements at a glance
0 Consultings
0 Relocations from the country of origin to Carinthia
0 Participants in the program for dual career couples
About Us
The Carinthian International Center, as a leading relocation, destination and dual career service center, provides its high-quality and reliable services to all foreign professionals based in Carinthia. The integration of partners and family members is an indispensable part of the service package. Training and educational offers for international professionals and their families form an essential cornerstone in the CIC; investments in these offers are important impulses for the Carinthian economy and create or secure jobs.
The CIC also offers a variety of networking formats. Local and international professionals get to know each other and learn to see experiences from other perspectives. Many times, this results in friendships, mentor-mentee relationships and a social environment built on openness and trust.
Learn More
CIC Board
The Board of the CIC consist of the following members since July 6th, 2021:
Honorary President: Mag. a Dr.in (hc) Monika Kircher
Chair: DI Dr. Michael Marketz, Kärnten Netz GmbH, Kelag
Deputy Chair: Mag. Gero Springer, Springer Maschinenfabrik GmbH
Treasurer: Mag. Christiana Zenkl, Infineon Technologies Austria
Deputy Treasurer: Mag.a Karin Kern, KPMG Austria
Secretary: Ao.Univ.-Prof. Mag. Dr. Gernot Mödritscher, Universität Klagenfurt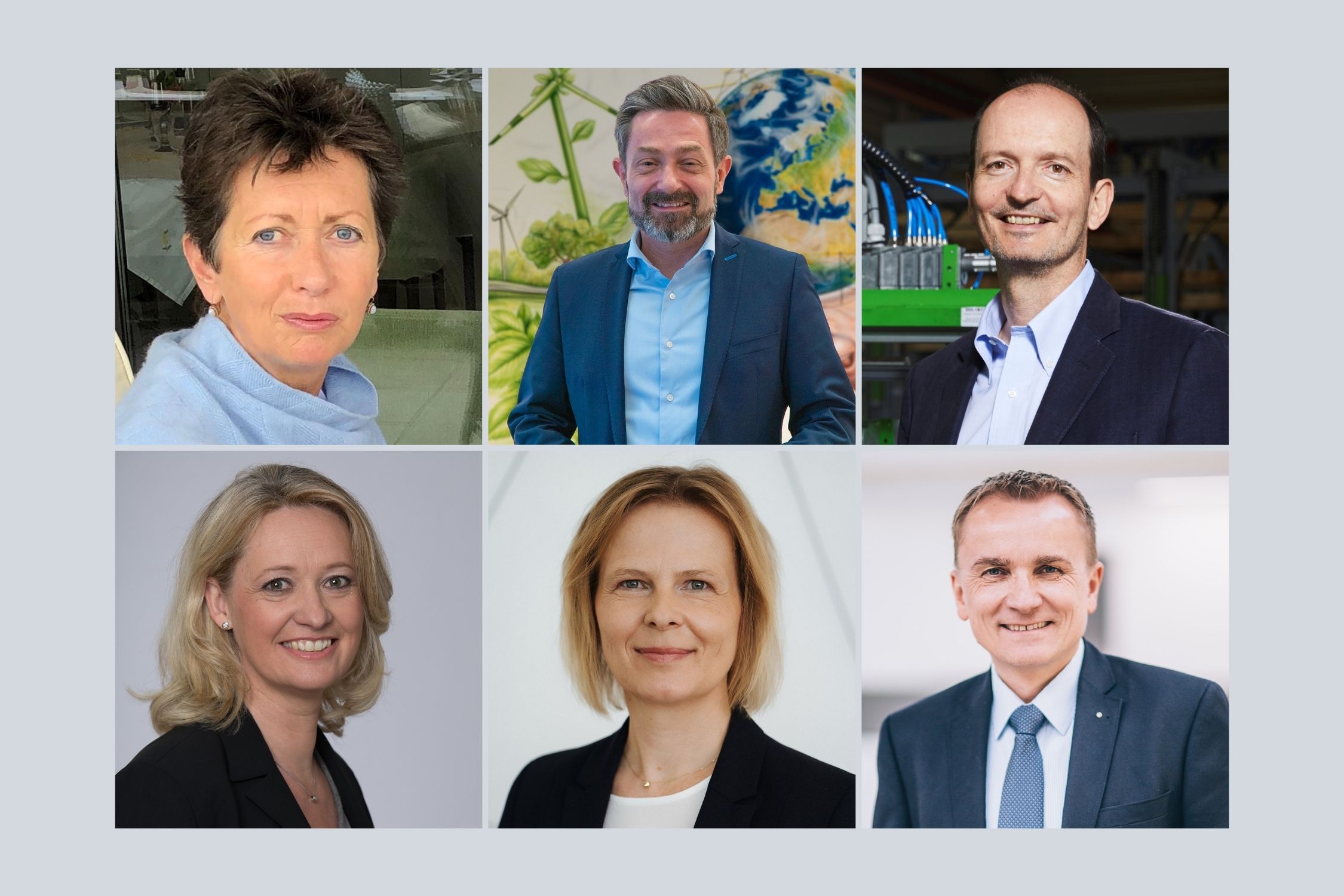 Dual Career Couples
Training and educational offers form an essential cornerstone of the CIC and are an indispensable part of our service.
With our program for Dual Career Couples, we coach spouses on their path to finding a suitable job or setting up their own business in Carinthia. Our career consultants arrange individual coaching sessions, put together a career plan and organize tailor made and highly customized workshops to suit your and your potential employer's needs in Carinthia. The duration of the program depends on your language skills and can range from 6 to 15 months. At the end of each personal learning journey, matching session with potential employers are organized.
Learn more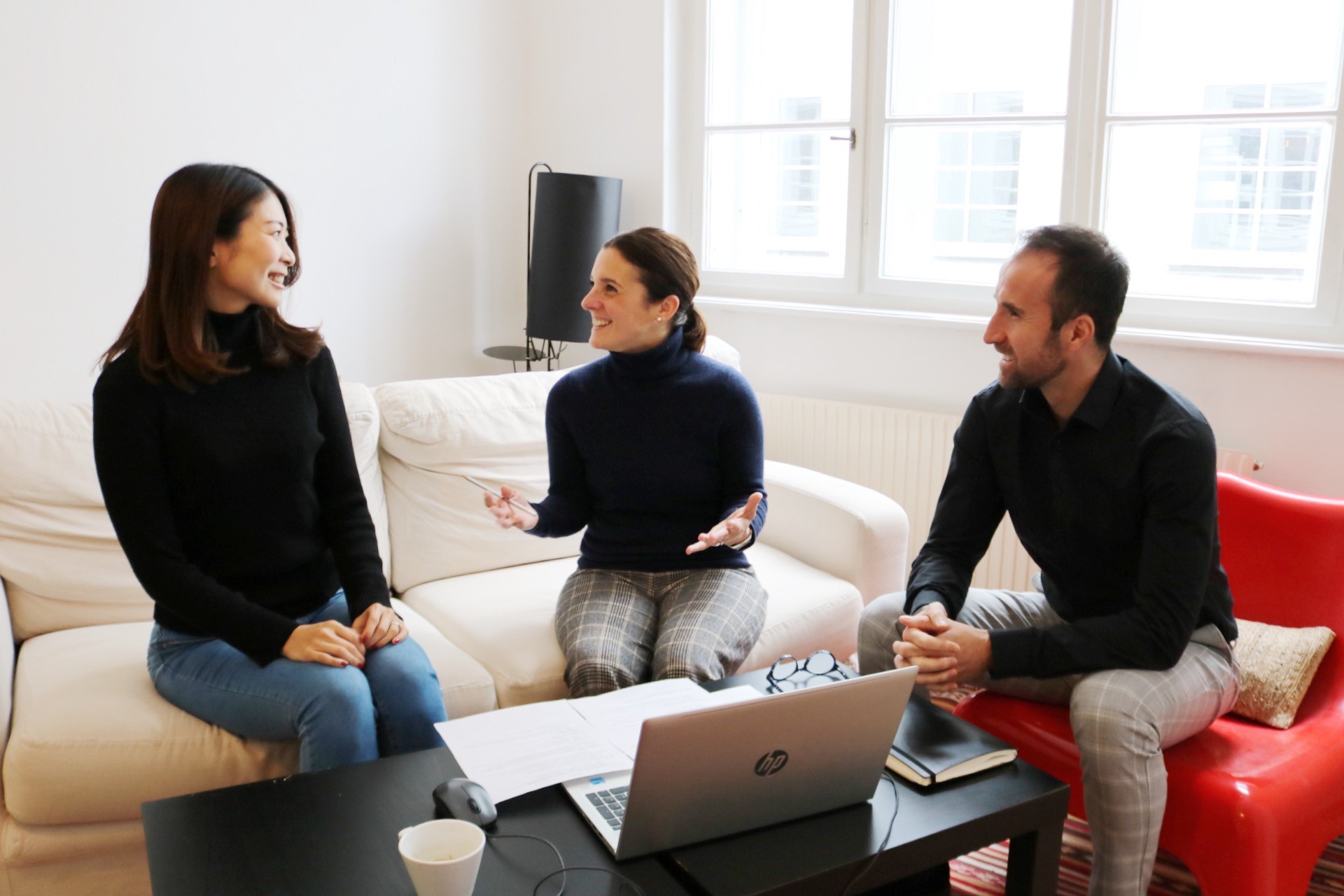 CIC Summerkids Program
Our "Summerkids program" is a multilingual and multicultural kids leisure activity-program organized and hosted by the CIC for children aged from 6 to 12. The children are accompanied by qualified English- and German-speaking educators in fun and stimulating activities.
During the summer months we are offering an 8 -week-long summer program in the Villach Faaker See region, starting at 7:45 a.m and finishing at 4:30 p.m. Each week has a different core topic, such as water, arts & crafts, nature, dance & music and so forth. Kids spend time together exploring the core topics, play games and sports, learn new things about each other and participate in excursions around Carinthia. We place particular emphasis on a varied program that is geared towards the needs of the children.
We will release the Summerkids program for the upcoming summer during the month of March.
Learn More
Become an individual member
You would like to meet people from all over the world, improve your German and/or English language skills and love to engage with people from different countries and cultures then the CIC is the right place for you. With our broad variety of networking events from coffee mornings to networking evenings, from Dragon Boat Cup to Colorful Kirchtag as well as our highly recommended expert talks on living and working in Carinthia we create a basis of trust and collaboration, where locals meet internationals and mentor-mentee relationships, and friendships are formed.
Register now
Become a company member
You are looking to attract highly skilled employees from EU and third countries and would like to relocate and support them during their arrival and integration process in Carinthia.
Well, then you just need to sign up here and we will be happy to support you and your potential new employees on their journey to Carinthia. As a member you will enjoy several benefits, just to name a few:
A full page on our website including text and logo, your HR representative as well as a link to your open positions.
A monthly newsletter for your HR with anonymized applicant profiles.
Talks from experts about living and working in Carinthia, including the RWR-Card process.
Orientation sessions for your new hires either at your location or in our offices.
Contact us