Gesundheits-und Thermenresort Warmbad-Villach
the source of healthy life
The health and thermal resort in the south of Austria is a place of diversity and encounters. As a family business with more than 225 years of tradition in the field of health and tourism, we have always been a meeting place for generations, in the middle of a 20-hectare nature park in the heart of the Alps-Adriatic region of Austria-Italy-Slovenia.
Our natural healing resource - the special feature and centrepiece is the thermal spring pool in the "Kurzentrum Thermal-Heilbad", built directly upon one of the seven springs. Our guests and patients swim directly above the spring in pure thermal water - unique in this form in Europe!
Our hotels Warmbaderhof***** and Karawankenhof**** are a place of well-being and enjoyment for our guests. The Hotel Warmbaderhof***** presents itself as a health hotel of the highest standard, the Thermenhotel Karawankenhof**** as a paradise for families, active holidaymakers and international business guests. Both hotels offer a wide range of wellness, sports and leisure facilities and are connected to the KärntenTherme, which is the most modern world of experience in the south of Austria with a total of 11,000m² of FUN, FIT & SPA facilities.
In our excellent medical facilities - the Kurzentrum Thermal-Heilbad, the SKA for Rehabilitation Thermenhof, the SKA for Orthopaedics and the Parkhotel Josefinenhof - health, prevention and rehabilitation have a long-standing tradition and are practised every day. The medical competence, which is characterised by a closed treatment path, is jointly responsible for the individual treatment of our patients.
ThermenResort Warmbad-Villach Holding GmbH
Website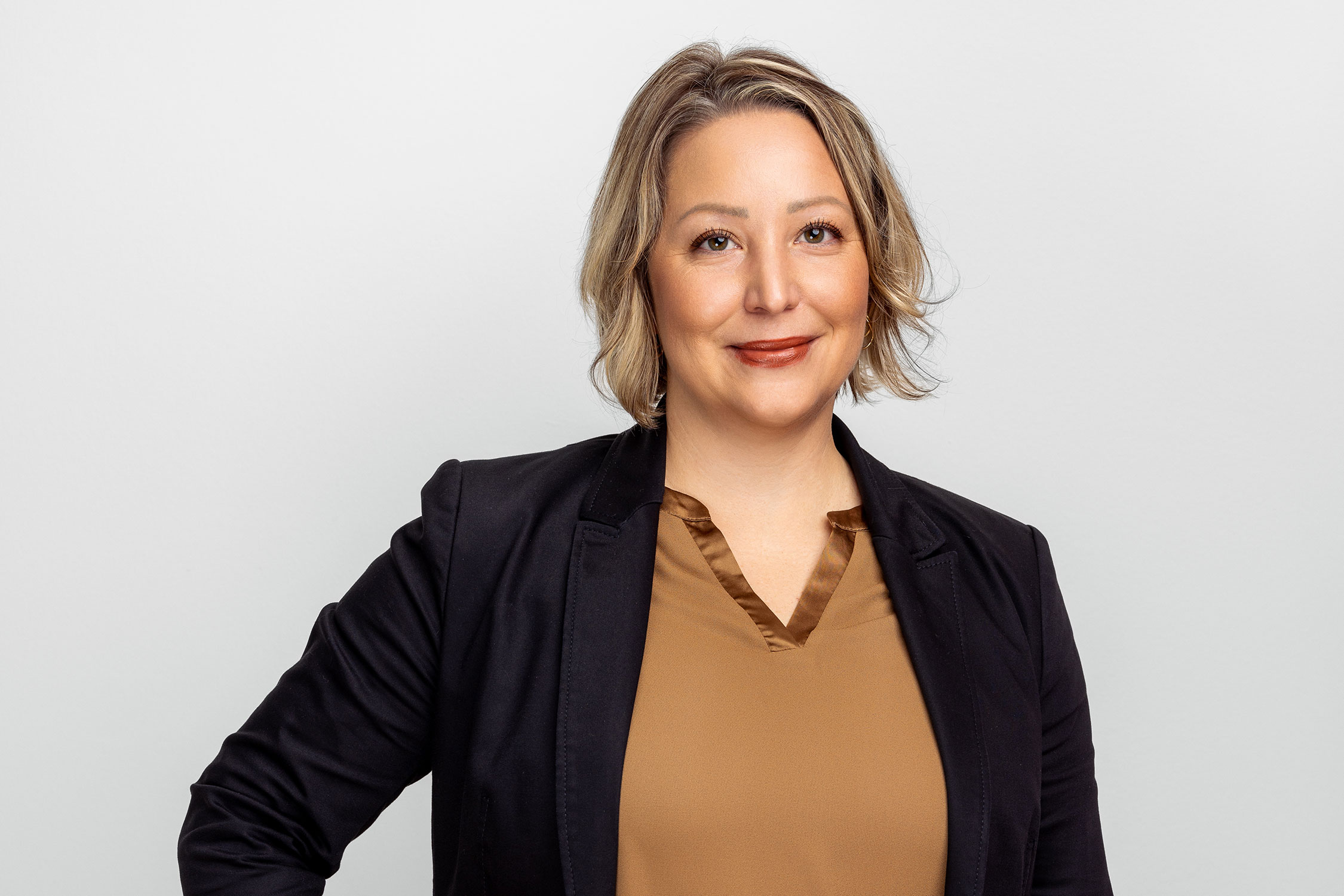 The most diverse employer in the Villach Region
As a diverse employer, we provide positions in the disciplines of technology, administration, tourism, hotel management, therapy, and medical.
Exciting tasks in an expanding family business
We are a place of diversity and encounter since we are a family-run business with more than 225 years of history in the health and tourist industries. We consider the roughly 750 people who work for us to be everyday heroes. The foundations of our approach to staff management include ongoing training, collaborative management, and a strong sense of teamwork.
Jobs & Career