ÖBB
Today. Tomorrow. Together.
As a comprehensive mobility and logistics service provider, ÖBB transported a total of 323 million passengers and over 94 million tonnes of goods to their destinations in a climate and environmentally friendly manner in 2021. The electricity for trains and stations is generated entirely from renewable energy sources. ÖBB is one of the most punctual railway operators in Europe, with a punctuality of around 97 per cent in passenger transport. With over EUR 3 billion invested annually in railway infrastructure, ÖBB is building the railway system of tomorrow. Across the Group, almost 42,000 bus and rail employees and an additional 2,000 apprentices ensure that up to 1.3 million passengers and around 1,300 freight trains arrive safely at their destinations every day.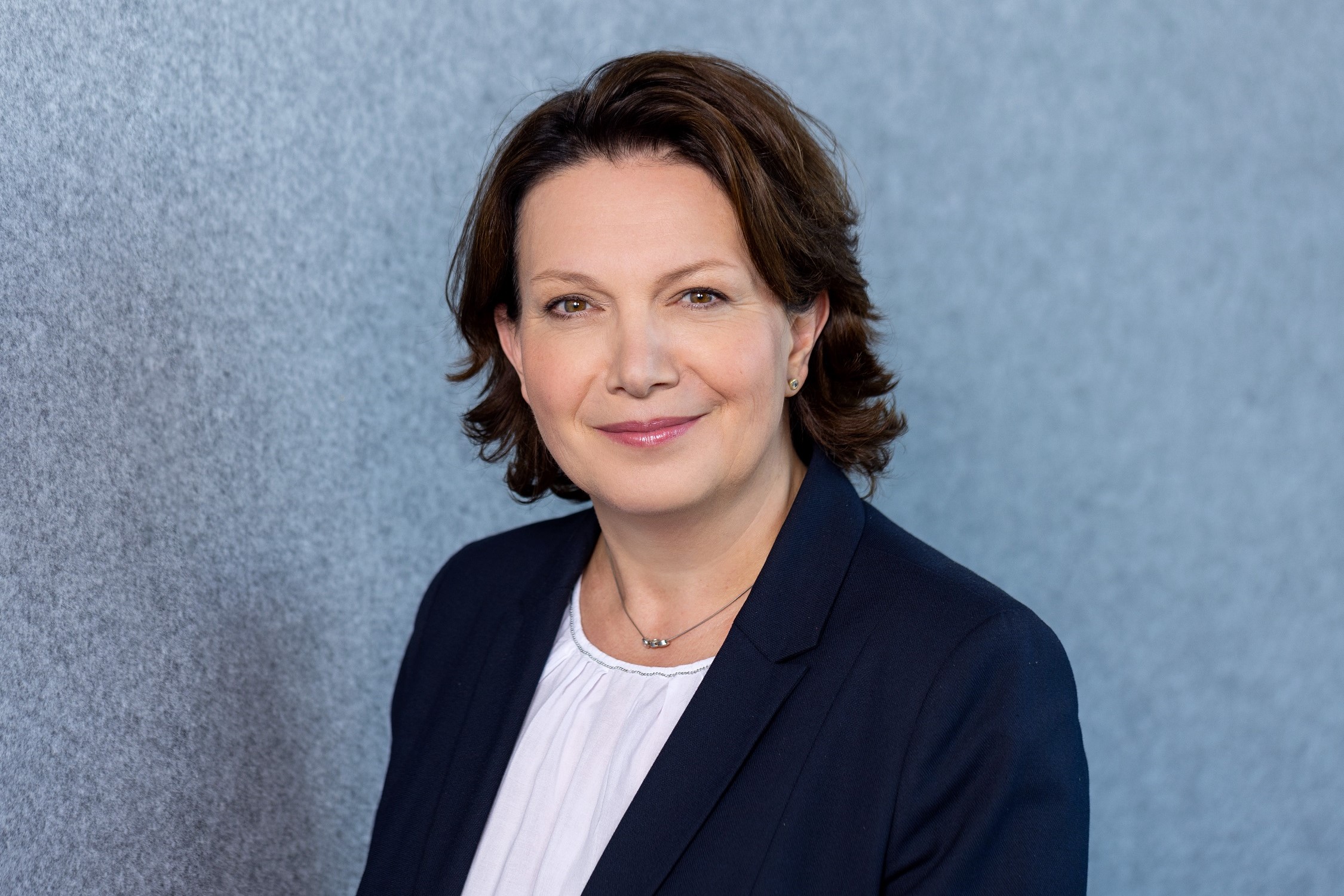 Barbara Schalk-Steiner,
Head of Recruiting & Employer Branding
We are an economic engine, international group, reliable business partner, innovation driver and environmentalist. But above all, we are one thing: an attractive employer. Hardly any other company offers as many different and exciting job opportunities as ÖBB. With more than 130 professional fields, we offer exciting career prospects for a wide variety of career levels: From apprentices to managers – for our 42,000 employees, we offer jobs with a future.
Jobs & Career