Infineon Technologies Austria AG
Global leader for semiconductor solutions with strong regional roots
Infineon Technologies Austria started its success story in 1970 in Villach with 24 people. Today more than 5.500 employees from 80 countries are working on semiconductor solutions that make life easier, safer and greener.
Infineon Technologies Austria AG is a group subsidiary of Infineon Technologies AG, a world-leading provider of semiconductor solutions in power systems and Internet of Things. Infineon drives decarbonization and digitalization with its products and solutions. Microelectronics from Infineon reduce the energy consumption of consumer electronics, domestic appliances and industrial facilities. They make a major contribution to the convenience, security and sustainability of vehicles, and enable secure transactions in an increasingly connected world.
Infineon Austria pools competencies for research and development, production as well as global business responsibility. The head office is in Villach, with further branches in Graz, Klagenfurt, Linz and Vienna. Infineon Austria is one of the strongest research companies in Austria.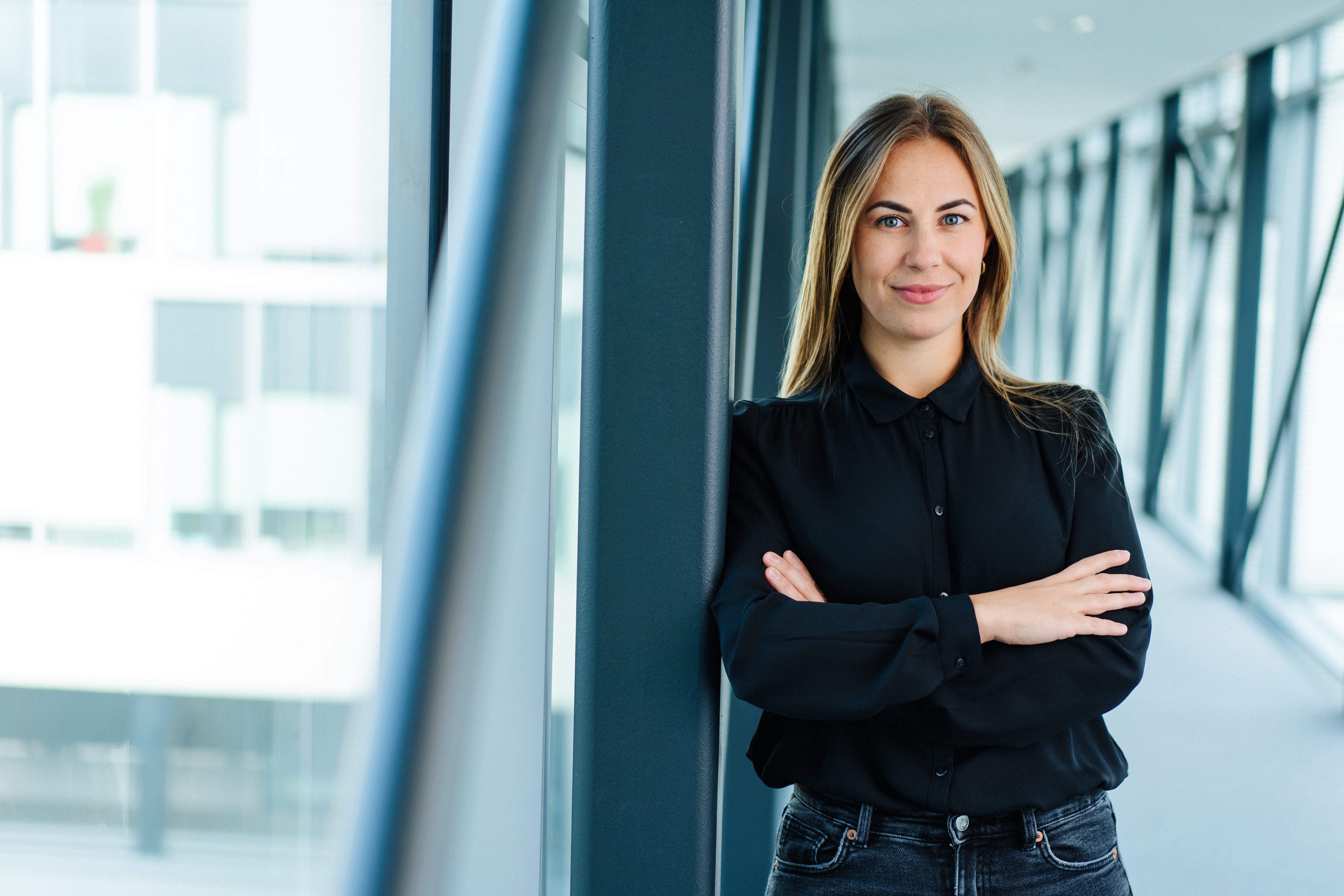 Infineon as an attractive employer
Microelectronics industry depends on technical and semiconductor specialists. We are looking for local, national and international experts. Here we score as a company and as a location in Austria with an overall package of attractive tasks with personal development opportunities and attractive working conditions. This includes flexible working hours, training and further education, home office and part-time options, childcare offers, vacation care or even support for relocation. Check out now!
Jobs & Career