Housing
Are you thinking of moving to Carinthia?
Here we have some useful information for you. Information about available flats or houses is published in daily newspapers (e.g. Kleine Zeitung, weekend-editions are of particular interest), accessible via specialised agents or agencies (ImmobilienmaklerInnen - here you find them in local yellow pages under the section 'Immobilien') and a diverse set of other websites. For instance, city and community administrations also offer information about available property. If you have any questions regarding housing please contact us office@cic-network.at
Looking for a Home
Homes are mainly sought online through sites such as:
Rental Contract
In urban areas there is a greater percentage of rental apartments. The law on rental apartments differentiates between two types of rent relationships, a primary leasehold (Hauptmiete) and a sublet (Untermiete). The main differences are basically determined by the amount of the rent, as well as the scope of protection against being given notice to leave the apartment.
A primary leasehold is created when tenancy agreement a is drawn up between the person seeking housing and:
the owner of the building,
the owner of the apartment,
the tenant or lessor of the entire building or
the future proprietor of the apartment whose ownership has not yet been entered into the land register.
In the case of a limited tenancy agreement there is a legal minimum term of three years, but no legal maximum term. If a limited tenancy agreement is extended, the legal minimum term of three years also applies.
The tenant, however, is not bound to the legal extension of three years. A person can cancel the tenancy agreement at any time, bearing the three month notice in mind.
Student Accommodation
Students have the opportunity to apply for a moderately priced apartment through the Non-profit Student Housing Service home4students. Appropriate apartments in older buildings including furniture can be rented from home4students or one year, which may be extended as long as positive marks are achieved.
Students are required to show adequate study progress at the university (freshmen only need to present their A-levels), as well as their income situation and/or that of their parents.
In all cities with a university, there are a number of student dormitories which are built and administered by various associations, foundations, and public corporations.
Students can also share accommodation. More details you can find here studium.at
PLEASE NOTE:
Students must register for student dormitories one semester before they begin to study at a university.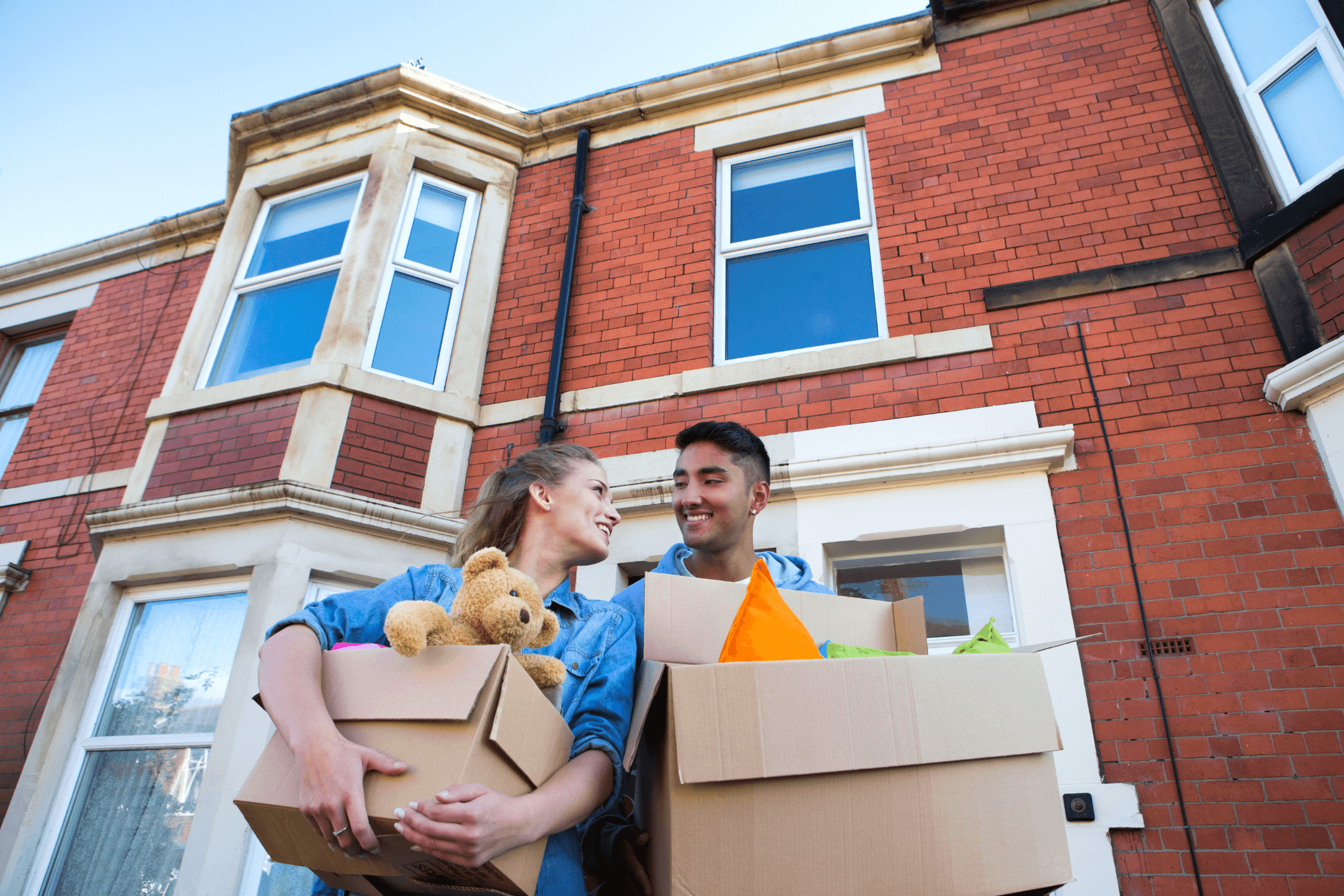 Costs
Cost of rent depends on several factors, such as distance to transportation networks, infrastructure, residential area, as well as the flat/house itself (furnished-unfurnished, etc.). In addition, general running costs (around 25% of the net-rent) for water, electricity, gas and/or other heating costs etc. are to be considered. Rent laws and regulations are applicable in various cases, particularly to older buildings. As their provisions are a rather complex and often complicated matter, it may be advisable to seek legal advice before signing a rent agreement or lease.
The Austrian law breaks down the costs of renting into three categories:
Hauptmiete: Net Rent
Betriebskosten: House Maintenance Costs
Umsatzsteuer(VAT): Tax (10% of the Net Rent + House Maintenance Costs)
All together this is called "Bruttomiete" (Gross Rent)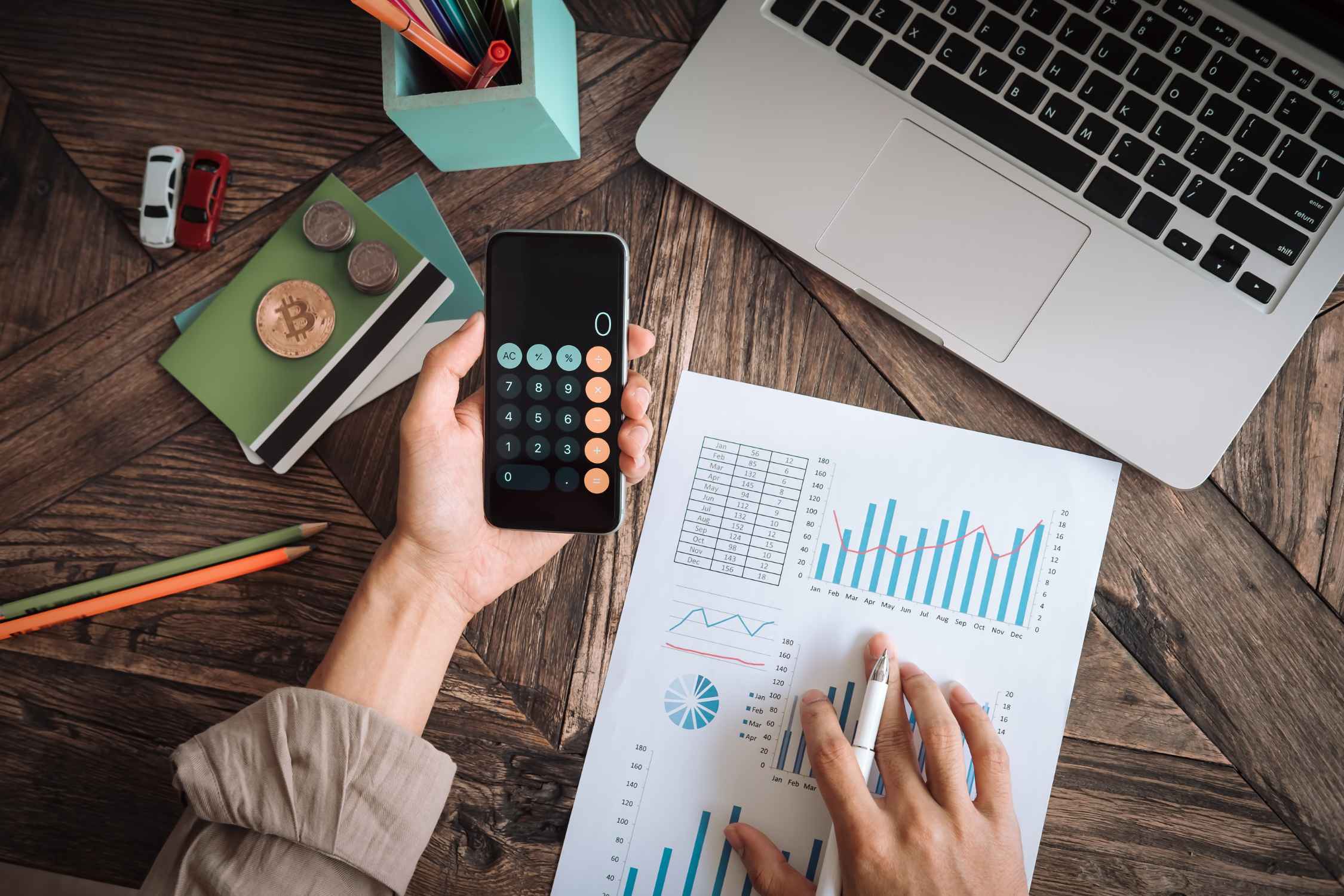 House insurance
Whether you choose to buy or rent property in Austria, it's a good idea to protect against natural disasters, accidents, faults, and burglary. Home building insurance is compulsory in Austria if you buy a home, whereas contents insurance is optional.

Home insurance in Austria is usually split into two distinct policy types:
Homeowners' insurance (Eigenheimversicherung) which is building insurance that protects the external property and any internal structures and fittings.
Household insurance (haushaltversicherung) which is contents insurance protecting movable belongings such as furniture, clothing and personal equipment.
Homeowners' insurance is compulsory, whereas household insurance is optional. However, many insurance companies sell combined home insurance consisting of both household and homeowners coverage. This allows customers to get extra protection cheaper.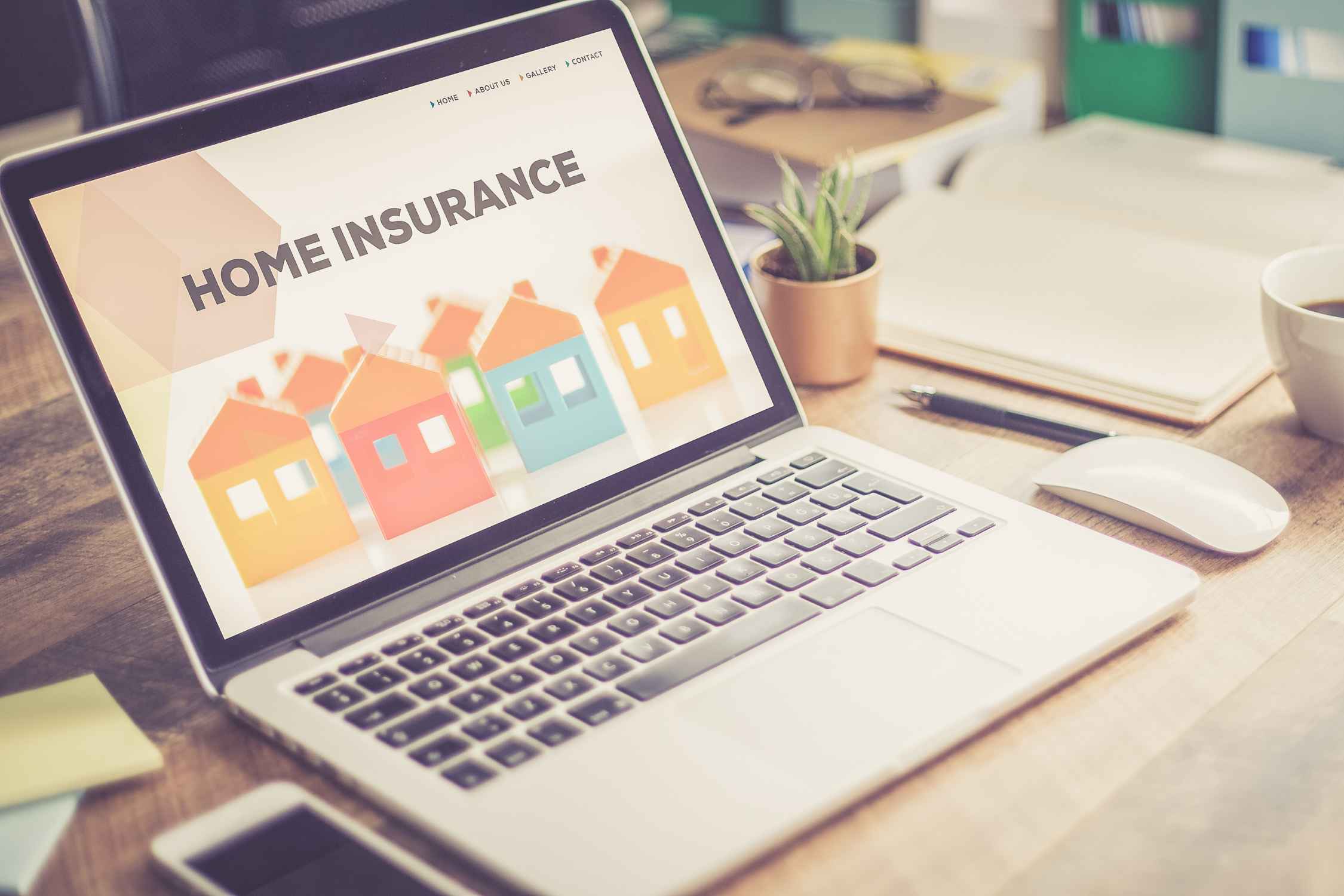 Easy Flat
Welcome to easy flat, your gateway to vibrant and comfortable short-term apartment rentals in picturesque Villach and bustling Vienna. As a young and dynamic company, we take pride in providing a seamless and memorable experience for all our guests. Whether you are visiting for business, planning a romantic getaway for two, a family outing, or a group adventure to explore the breathtaking nature in and around Villach, easy flat is your home away from home directly in the main square.
Our accommodations blend modern convenience with a touch of local charm, offering you the perfect base to create lasting memories. Join us at easy flat, where every stay is an invitation to discover and enjoy the best of both urban sophistication and natural beauty.
At easy flat, we prioritize convenience, ensuring that your check-in experience is as smooth as your stay. Enjoy the flexibility and autonomy that our self-check-in process provides, allowing you to settle in and make the most of your time in Vienna or the serene surroundings of Villach.
Our apartments are fully furnished and equipped, eliminating the need for additional setup hassles. We understand that every guest has different preferences when it comes to maintenance, so whether you opt for daily, weekly, or custom cleaning schedules, our team is dedicated to ensuring that your living space remains immaculate, allowing you to focus on your stay without any disruptions.
Learn more