BKS Bank
Austria's most sustainable bank
Founded in Klagenfurt in 1922, BKS Bank always had a strong regional connection. Customers perceive it as warm-hearted and responsible. BKS Bank offers excellent advice and services in all areas of banking and leasing. The sustainable development of products and for the company itself is a clear focus. BKS Bank is completely independent and autonomous in its decision-making and provides a valuable network to its customers. As a forward-looking business it utilizes the digital world and inspires its customers with intelligent developments, such as the BKS Bank Connect for private customers or BizzNet, the online portal for corporate clients. BKS Bank is a reliable employer for about 1,100 employees. The compatibility between work and family, a high degree of diversity and the further development of its employees are important concerns for the bank.
BKS Bank key facts ·
Founded in 1922
Headquarters in Klagenfurt
64 branches
Markets: Austria, Slovenia, Slovakia, Croatia
Balance sheet: 10,6 billion euros (31.12 2021)
Awards: National Prize for Corporate Quality, Green Brand, EMAS, Most family friendly company in Carinthia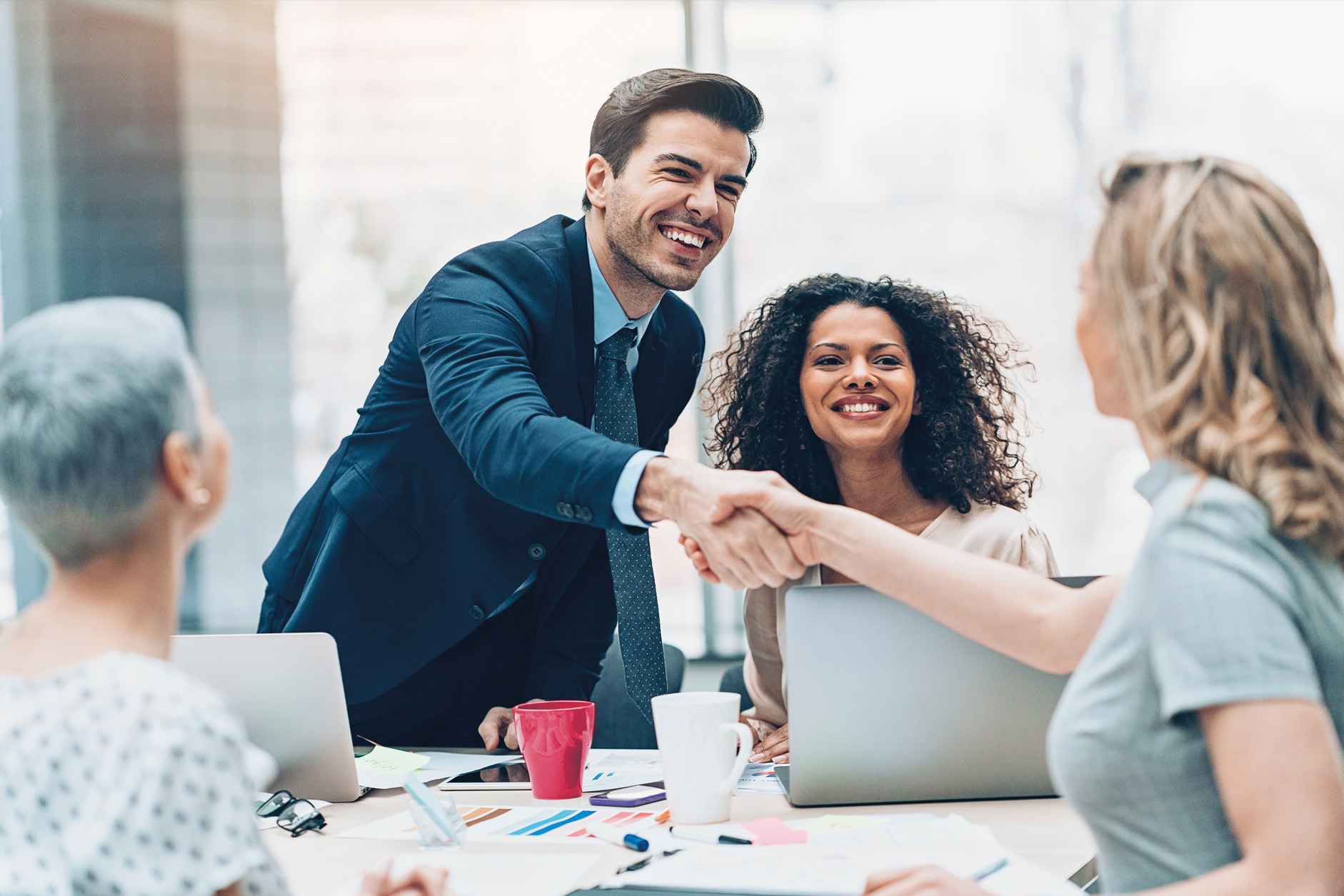 As a universal bank, we offer many opportunities to find your entire personal dream job with us. We are looking for sellers of financial products to our private and corporate customers. In Klagenfurt, we offer you broader development opportunities. If you have IT skills and are interested in business, you are in the right place with us. From mathematicians and software developers to data specialists and project managers, you will find very good entry-level opportunities with us even as a high school graduate or university graduate. Simply take a look at our careers page and send us your unsolicited application at karriere@bks.at.
Jobs & Career