KELAG
is one of Austria's leading energy service providers
For 100 years, the company has been generating electricity from renewable energies with its hydropower plants in Austria and abroad as well as with wind power and photovoltaic plants. Another focus is on customer solutions and technologies
for the sustainable improvement of energy efficiency. The product and energy service portfolio, especially with regard to decentralised energy solutions in the areas of photovoltaics, heat pumps, e-mobility charging infrastructure and holistic energy management, is constantly being developed and expanded. Kelag is a sustainable and future-oriented energy supply company with secure jobs and a high level of regional value creation, which is successfully developing from Carinthia both within and beyond Austria's borders. Kelag's approximately 1,600 dedicated employees are actively shaping the energy transition with their daily commitment in the various business areas. The company takes numerous measures to reconcile work and family life - from flexible working time models to childcare facilities. Employees are specifically promoted with a diverse range of training and further education opportunities. Kelag also fulfils its social responsibility in the training of apprentices.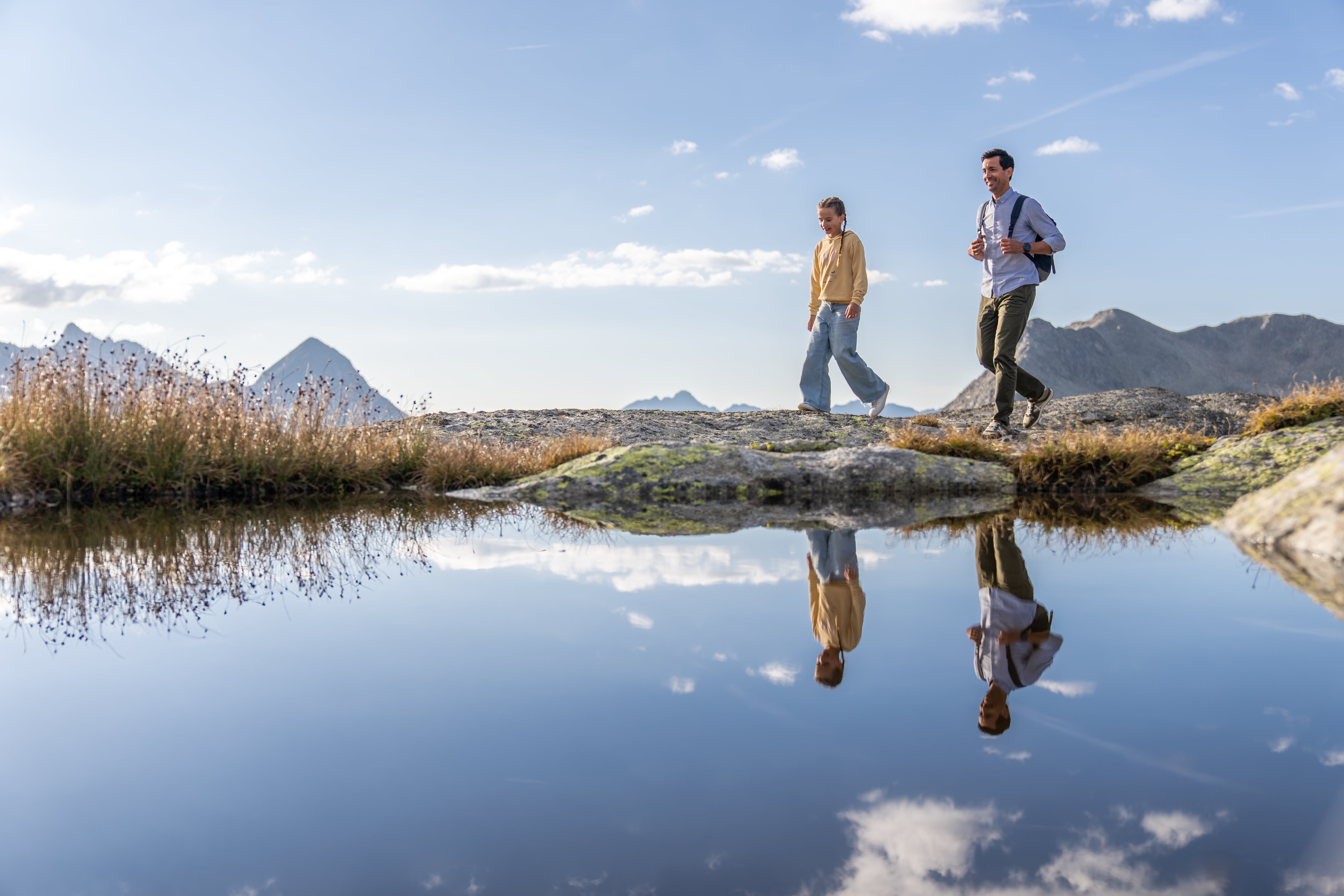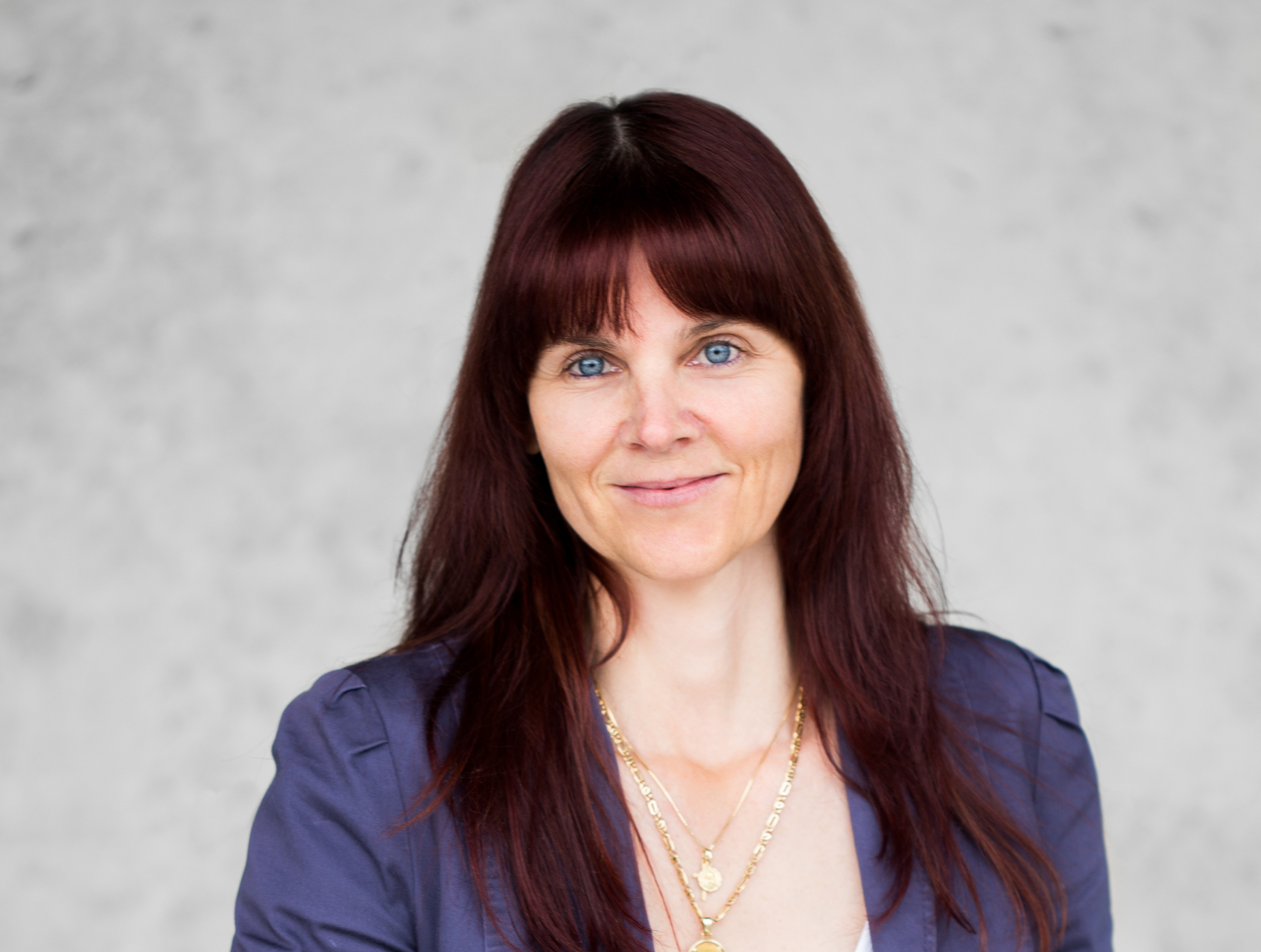 With us, you have the opportunity to contribute with full energy to shaping a modern and sustainable future. As an innovative and future-oriented company, we offer our employees at Kelag a diverse range of activities, comprehensive training opportunities and very good working conditions. Take the first step towards your professional success today!
Jobs & Career