Dual Career Couples
We support spouses on their journey to find employment in the Carinthian labour market.
The integration of partners and family members is an indispensable part of the service package. Training and educational offers for expat professionals and their families form an essential cornerstone of the CIC; investments in these offers are important benefits for the Carinthian economy and create or secure jobs.
With our Job Service Program we coach partners of employees of member companies on their path to finding a suitable job or setting up their own business in Carinthia. Our career consultants arrange individual coaching sessions, put together a career plan and coordinate German language courses, and organize tailor made and highly customized workshops to suit the candidates needs as well as the needs of respective employers in Carinthia. Depending on your German skills your duration within the program may be from 6 to 15 months. At the end of this path our career consultants organise a matching session between candidates and employers, where both have the opportunity to introduce themselves and get to know each other. The aim is to find a suitable match for both parties.
Formal Recognition of Qualifications
There are no uniform rules in Austria for formal recognition of qualifications from abroad. Instead, you will have to deal with a number of federal and state laws. The procedure depends on the area for which the qualification is needed. There are four types of recognition:
Professional recognition (professional accreditation) of regulated professions for the purposes of the EU Recognition Directive.
Nostrification of college and school-leaving certificates
Validation of academic degrees and diplomas for the purposes of exercising a profession
Accreditation of skilled trade certificates.
These terms are explained in English on this website:
Learn more
ZEBRA offers advice twice a week on this subject in Klagenfurt. Advice sessions are by appointment only. It is also possible to submit an application regarding foreign qualifications online. Information from the government on this subject translated into English is available here. The official website of the European Union also offers guidance.
Our Dual Career Couples Tranings are taught in English and our career consultants are experts in their fields. They have substantial experience of working with international people and extensive knowledge about the labour market and requirements of employers in Carinthia.
Matching Sessions
A key core product of the CIC, this is an individual solution for highly qualified job-seeking CIC members or partners. The aim of the program is to match potential employers' vacancies to candidates, be it through an internal or external further education program, an on-the-job training or an in-house mentoring or coaching system.
In cooperation with the Human Resources departments of CIC company members and selected companies, job opportunities are presented and the application procedure explained. Participants have the opportunity to ask questions about their application options and, subsequently, entry opportunities can be discussed and developed.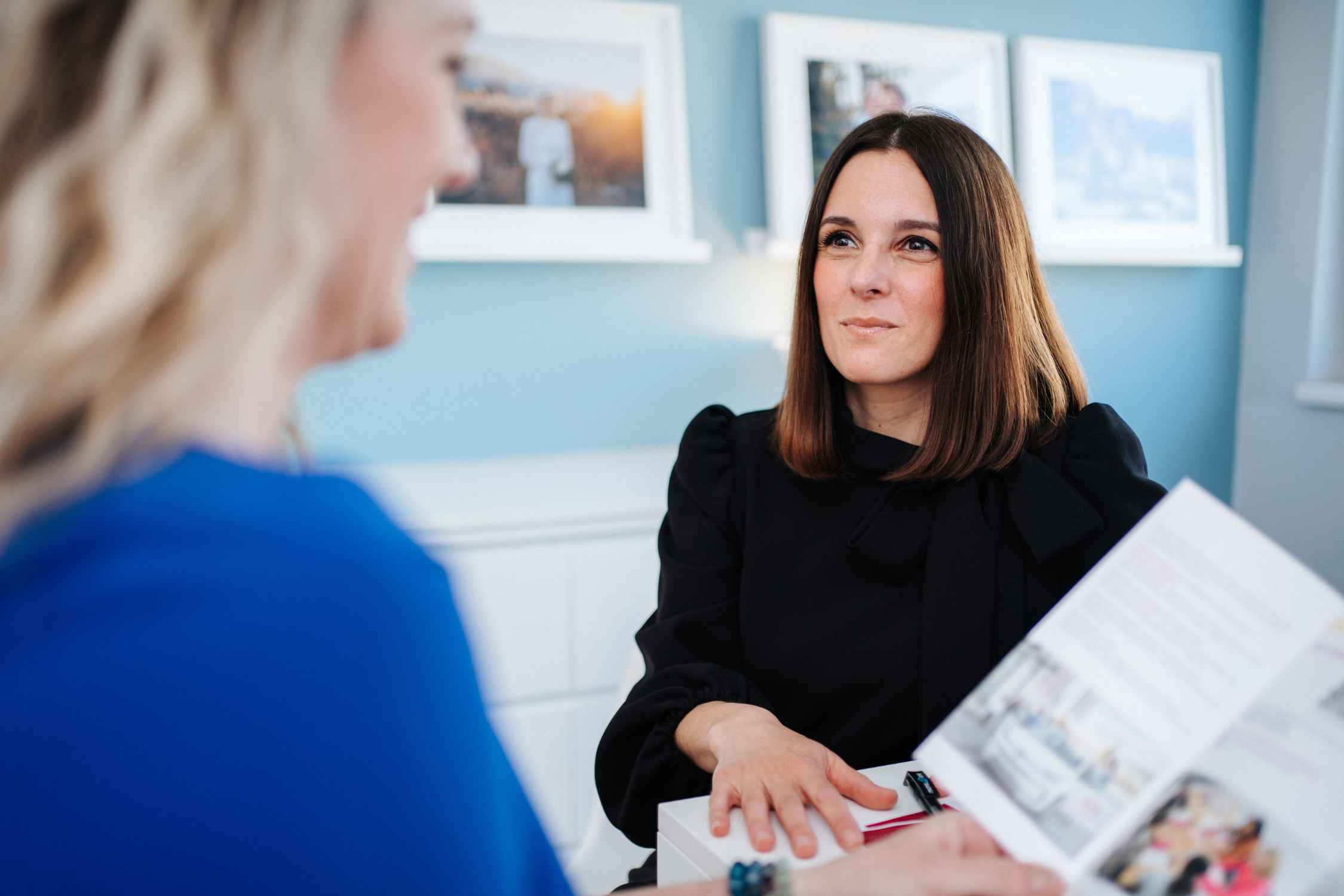 Job Hunting Resources
Are you looking for work? We can tell you all about our region and the job market in Carinthia. Looking for a job requires a lot of commitment and initiative from candidates. We forward the job offers we receive to our candidates according to their professional profile and are in constant dialogue with the personnel departments of our partner companies. We'll be with you all the way!

CIC Member Companies & Institutions
Tourism Opportunities
AMS
The Austrian Public Employment Service (AMS) aims to match candidates with job openings and assist jobseekers and companies by offering advice, information, qualification opportunities and financial assistance. Once you are registered at AMS you can receive an e-AMS account. Here you can access and/or change your data online. Some of the services offered under the e-Service Zone are:
Social Networks
Remember the importance of social networks while searching for a job. Having a professional profile will improve your chances of finding one. The following are popular: LinkedIn, Xing and Research Gate.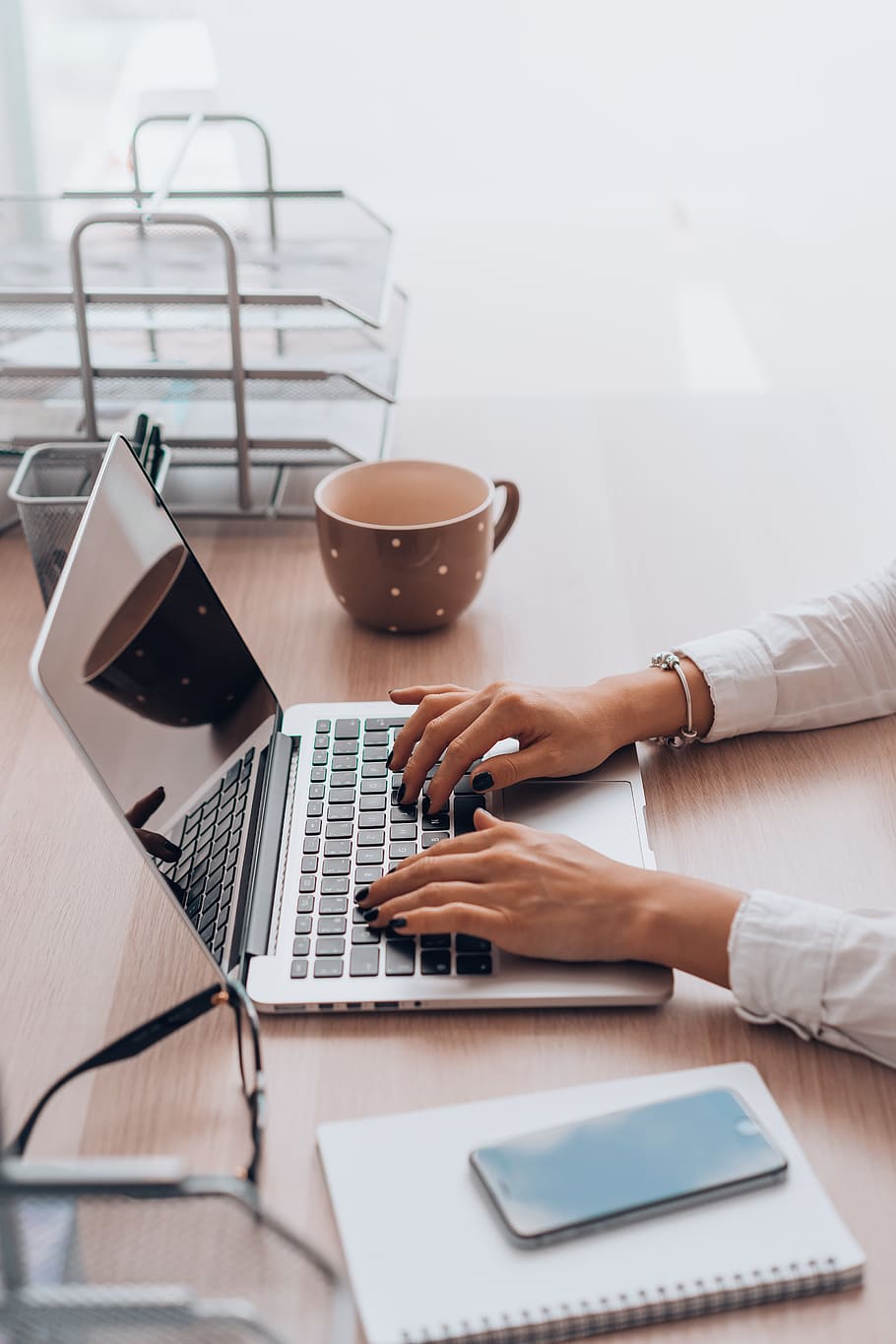 Starting Your Own Business
Have you always wanted to be your own boss? Set up your own company in Carinthia! We can support you from your initial idea to developing a business plan as well as to secure funding. At the beginning of our collaboration, we will ask a lot of questions about your concept, your existing business and your unique selling proposition:
What motivates you, where does your passion lie?
How do you want to realize and implement your vision?
What is the purpose you are pursuing and by what values, norms and attitudes are you being guided?

This lays the foundation of our work together. Our business consultant will be happy to assist you on this exciting journey.
The Chamber of Commerce in Carinthia (Wirtschaftskammer Kärnten) is the central contact point for entrepreneurs, offering a range of services that cover all aspects of commercial life.
AMS & build! Gründerzentrum
Learn more
Voluntary Work
Do you want to volunteer for a job? Please find a list of potential institutions, which would welcome your support:
Further Education Recommendations
Are you looking for a training course for your professional future? We can help you choose your studies (BA, MA, PhD) or other professional training courses offered by schools, universities and institutions in the area. The following offer courses in English.